So Many Models…
August 28th, 2014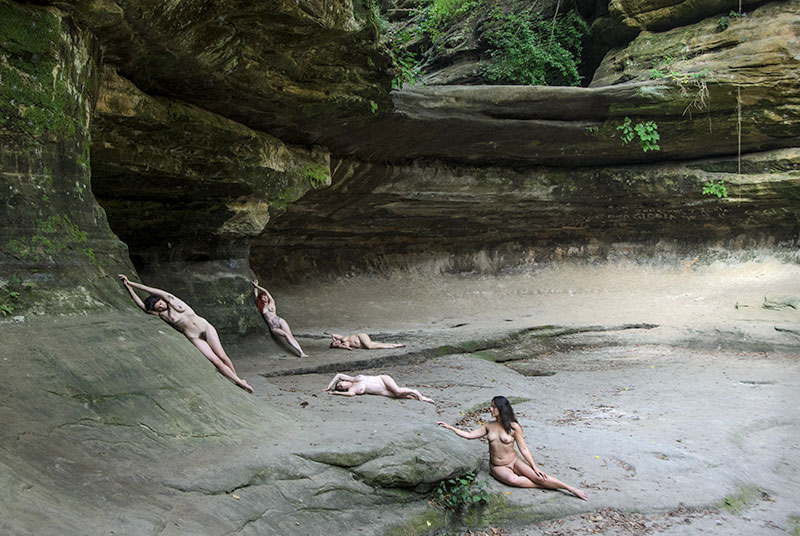 What do you do when you are in an amazingly beautiful location with five lovely nude models? Well, lots of things come to mind, but one of them is certainly to try to get a photo with all five of them at the same time. Pulling that off is a real challenge. Just so many variables to try to make work together. I think I did pretty well with this one, though.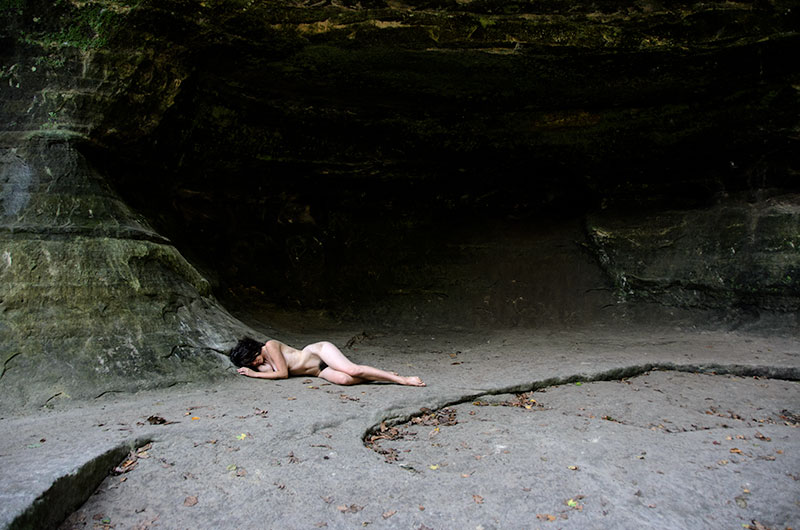 But most of the time I worked with just one model at a time. Sometimes two. That's a lot easier to manage.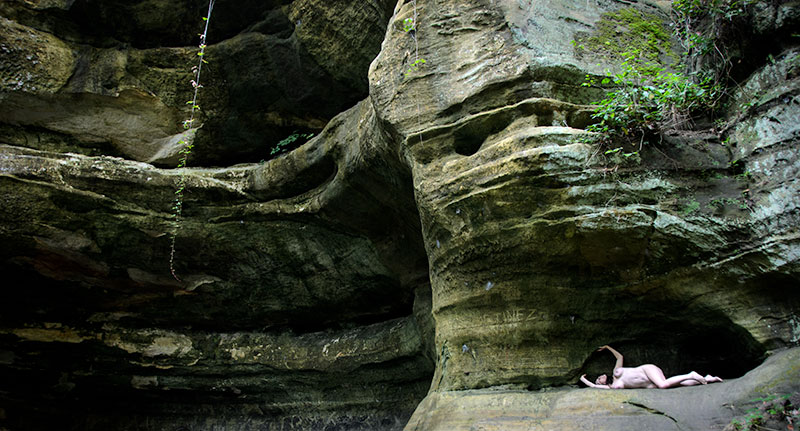 With so many great ladies there to help make photos, most of the time I just had them take turns so everyone got into the act.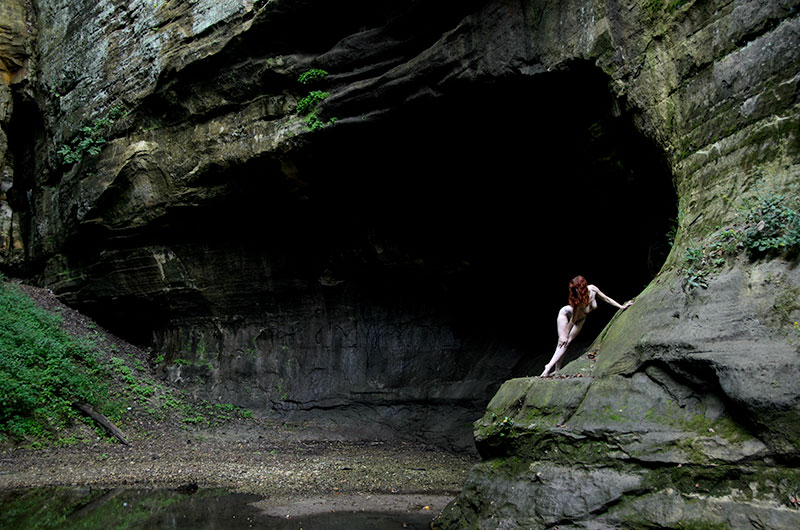 This really was a dream shoot. Thanks to the fantastic ladies who made it possible: Ayn, Claudine, Kelsey and our two anonymous amateur models.