Oh That Light
August 23rd, 2014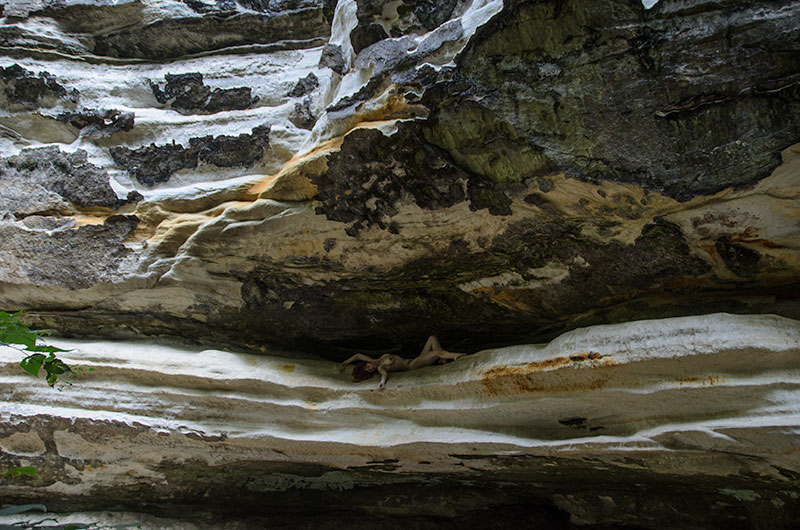 Ayn is the star of today's post from Starved Rock. The light at this particular time and place in one of the canyons was just breathtaking. But it required some brave model to get into a difficult spot and be beautiful for the composition to work.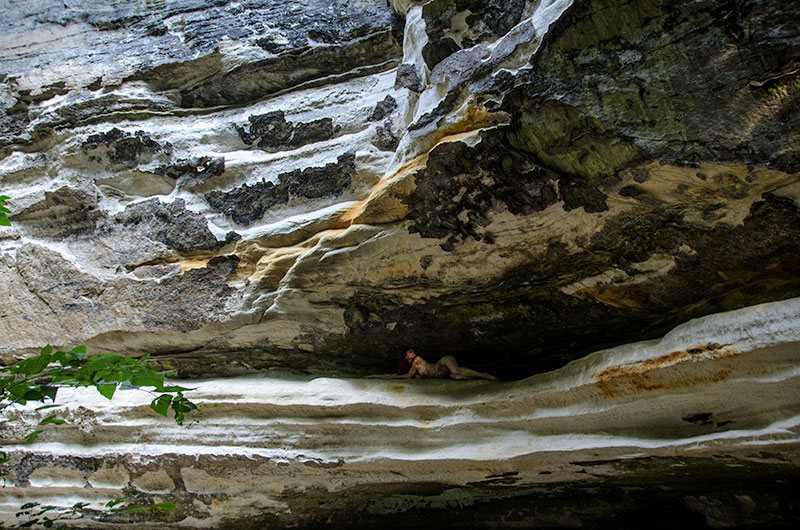 Ayn volunteered for this difficult and dangerous assignment and, as you can see, she did a fantastic job.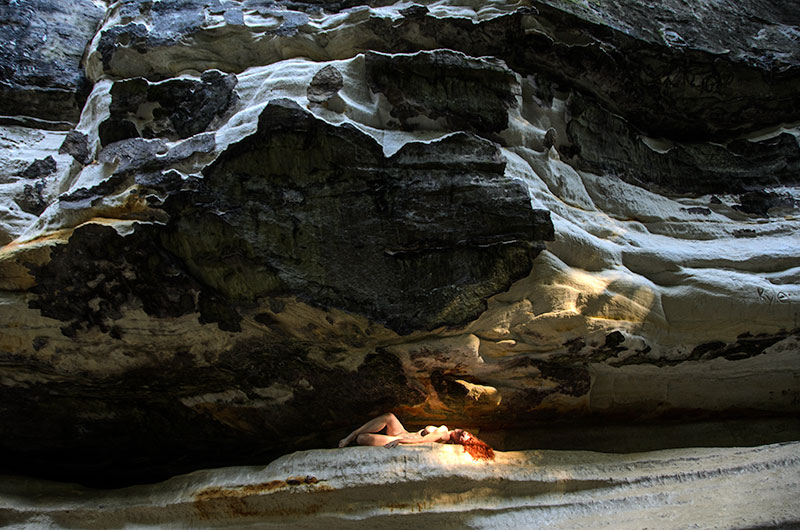 Thanks Ayn. You are fantastic. And that sunbeam…wow!