Shadows and Reflections
August 21st, 2014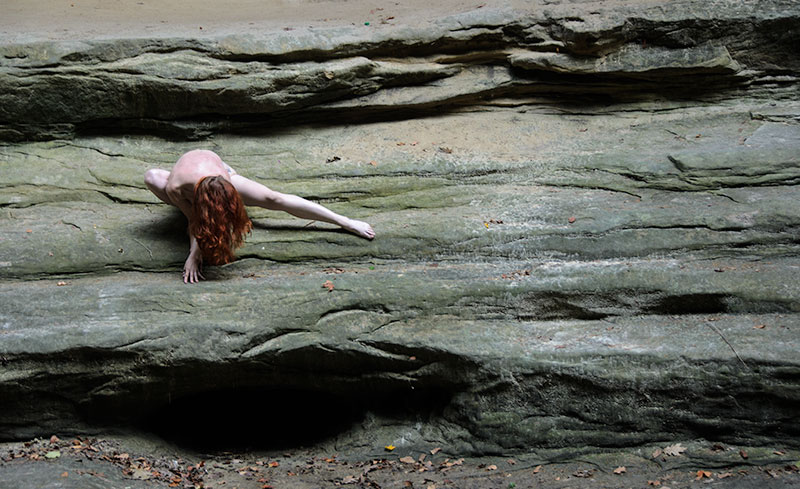 Some more from the amazing shoot at Starved Rock. This time with models Ayn, Claudine and one who shall remain nameless.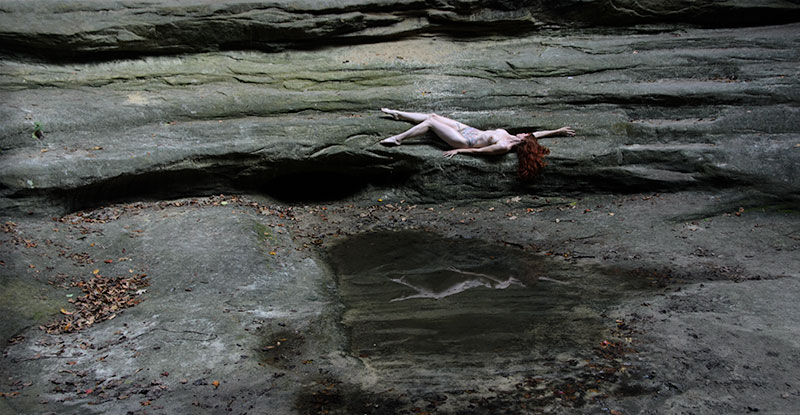 The many little caves and openings in the rock, combined with many little pools of water…and some large pools as well…that you find on a good day when there has been some recent rain, provide great opportunities to play with reflections and the contrast of the dark caves.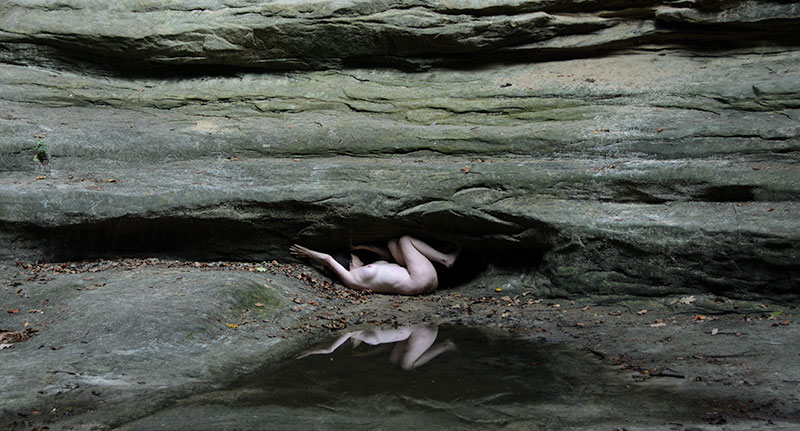 When you have a bunch of great models who are willing to do whatever it takes to get the photos…well, the possibilities are practically endless.
Much more to come from this shoot. It was a great day. Stay tuned…