The Wilds Of Illinois
August 19th, 2014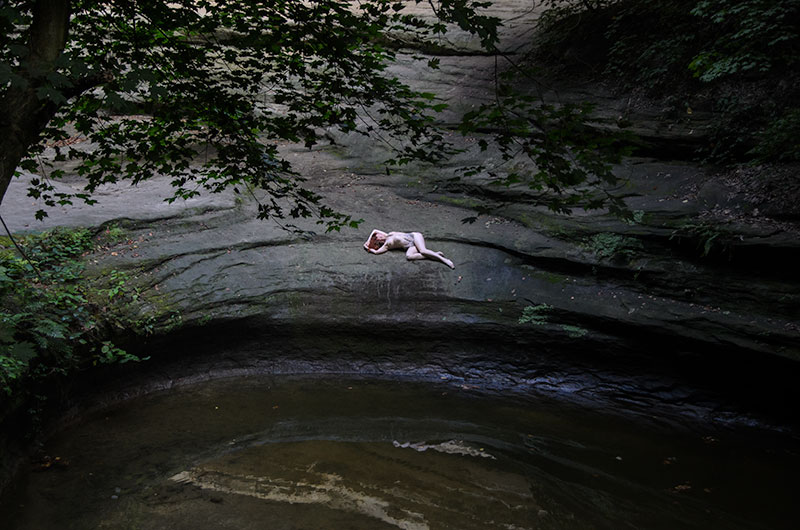 After the closing of my show at Gallery Provocateur in Chicago I had the immense good fortune to be able to go to Starved Rock State Park, not that far out of the city, to work with a  bunch of wonderful models.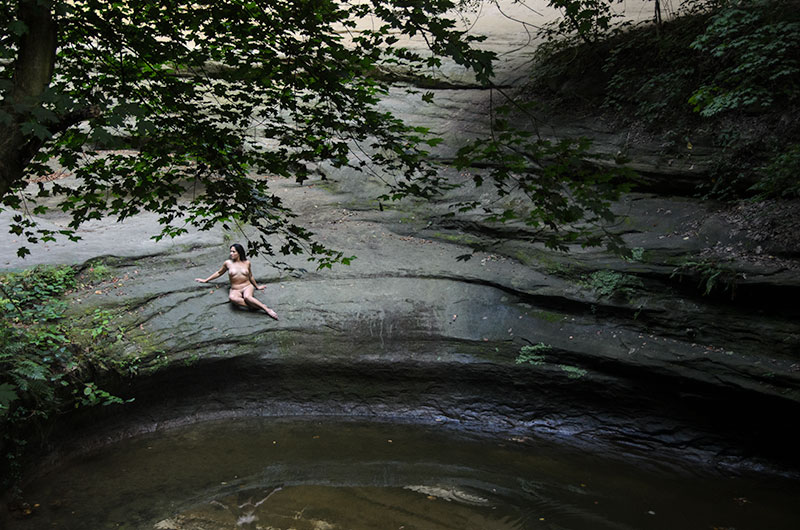 Several of my favorite models, Ayn, Claudine and Kelsey, made the trip. There were also a couple ladies who aren't really models most of the time, but decided to join in the fun.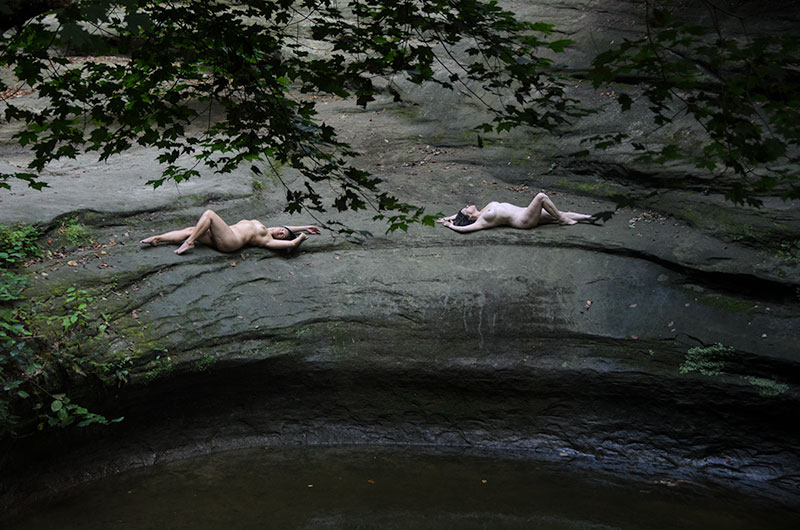 With so many models available there were all sorts of possible compositions for every one of the many amazing locations in that park. I did the best I could to take advantage of the opportunity.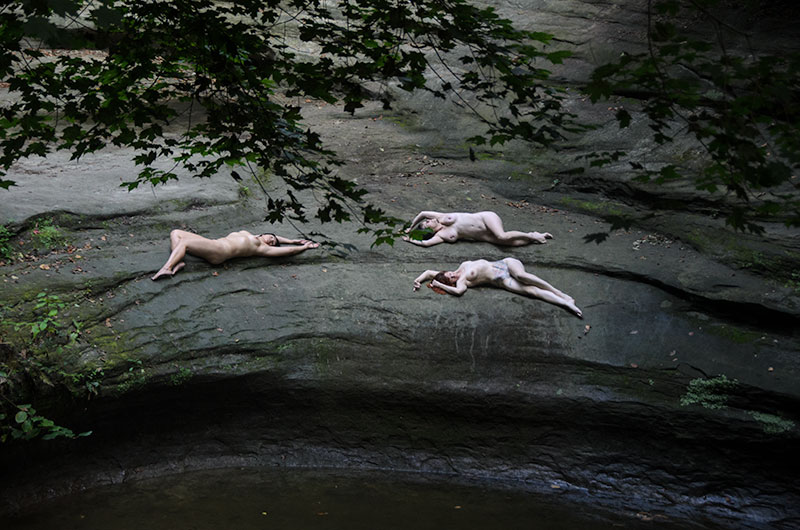 There's lots more to come over the next few posts from the two days of this shoot.