Sugar On The Rocks
August 4th, 2014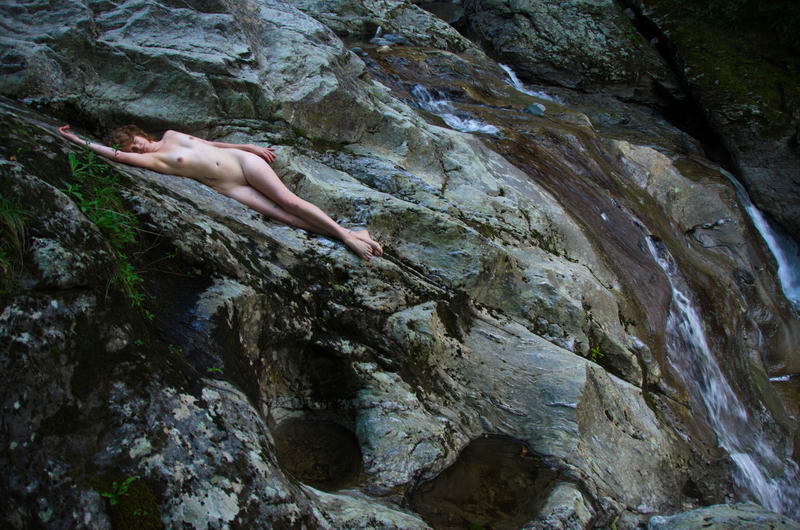 Almost a year ago I did a shoot at my favorite location in Vermont with a lovely young lady who is known as Sugar Spear. No link available for her, so you'll just have to be satisfied with the photos I did with her.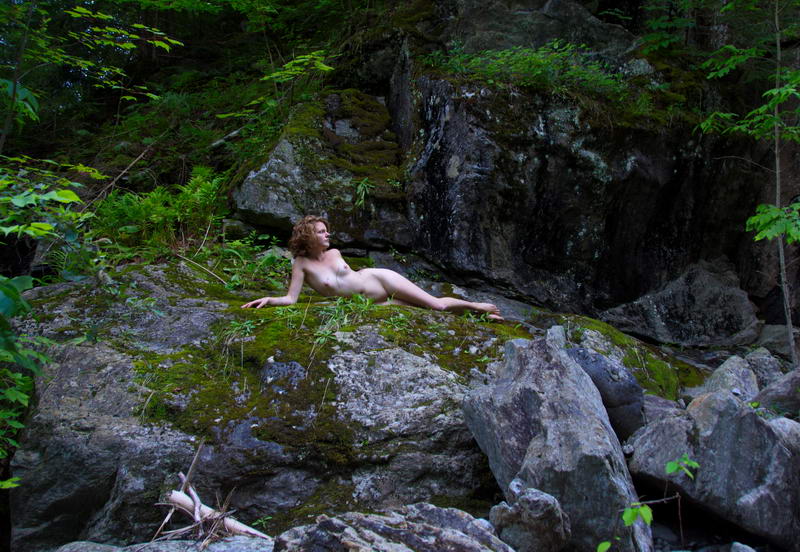 I had shot here before, but always when it was way too cold. It was nice to get to work here in a warmer month when it wasn't quite the challenge for the model. And, as you can see, Sugar is lovely and did a fine job of fitting in to the rocks and moss.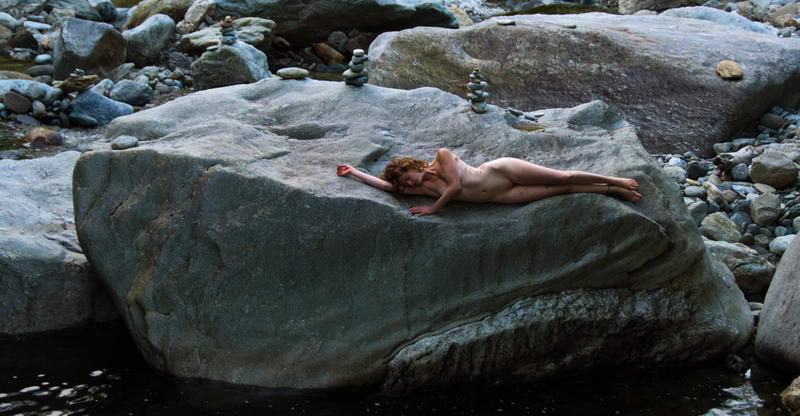 There is more from this shoot coming. I hope you enjoy them.