Behind the Scenes
July 15th, 2014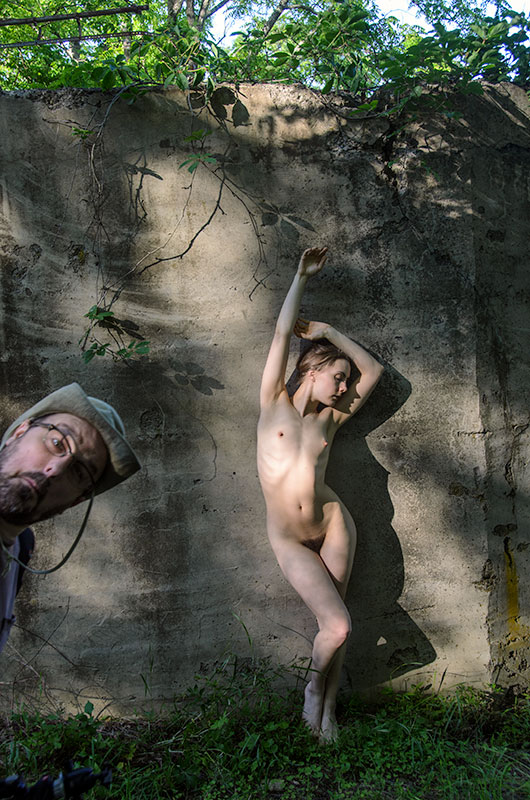 Today I'm going to share a few photos of Scott Nichol at "work."  Scott joined Brooke Lynne, Blueriverdream and me for a day of shooting while we were in the Poconos. As you can see in the photo above, Scott is a very serious photographer.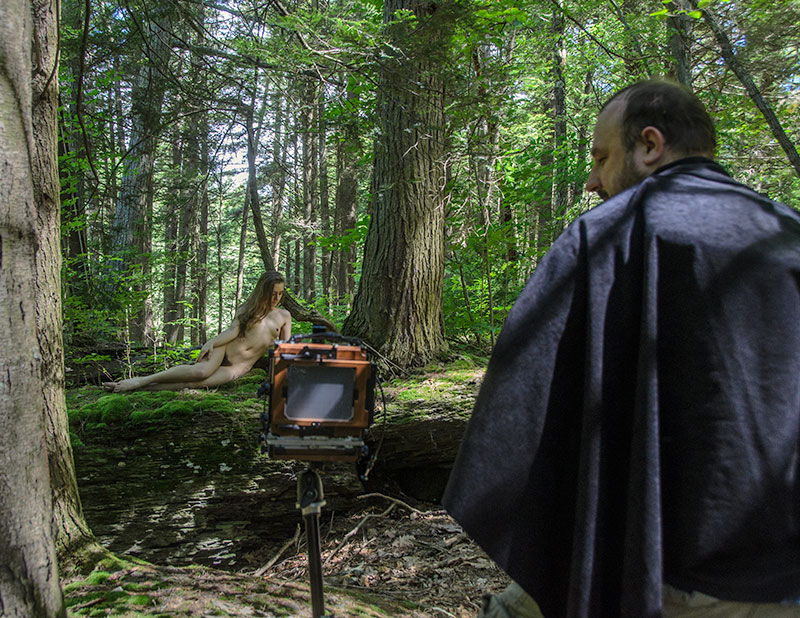 Scott is a large format guy and often works with alternative processes. He was shooting film for part of the day, but also shot some paper negatives.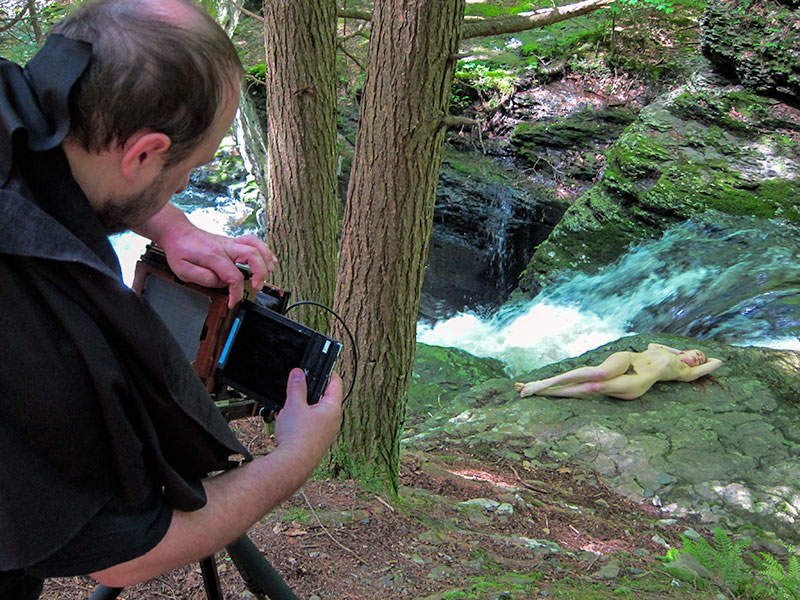 Scott is a very fine photographer, as you can see from looking around his website. He's also a nice guy and a lot of fun to work with. We had a great time working with a couple wonderful models.