Blue In The Poconos
June 27th, 2014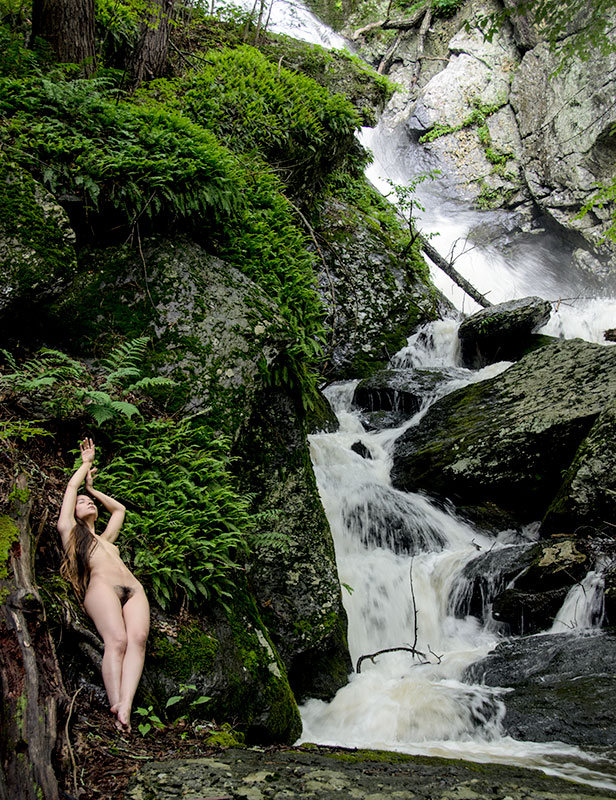 As I mentioned in an earlier post, I had the tremendous good fortune to work with two of the best figure models in the country, if not the world, when we were in the Poconos. I've known and worked with both of these lovely ladies for many years. In today's post I'll show you a few of the photos I did with Blueriverdream.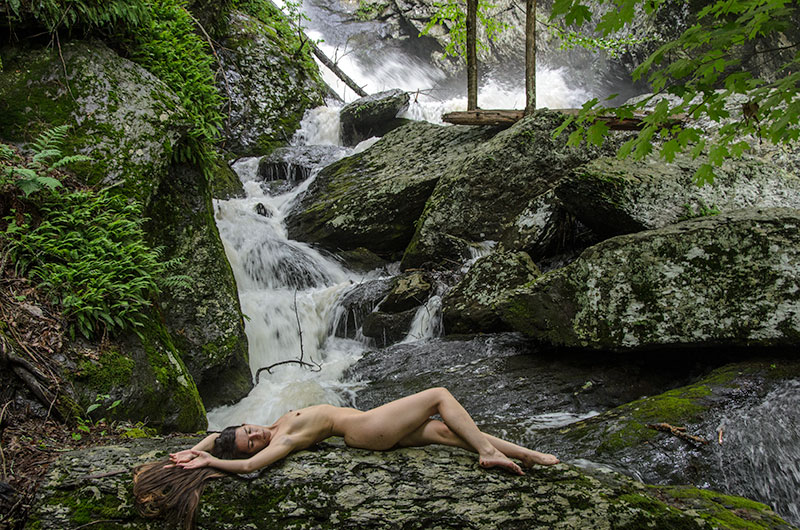 I haven't worked with Blue as much as I have with Brooke, but I really should change that. Blue is just so beautiful and talented and really understands what I'm doing with my work. She's just a perfect model for me. If only she lived closer.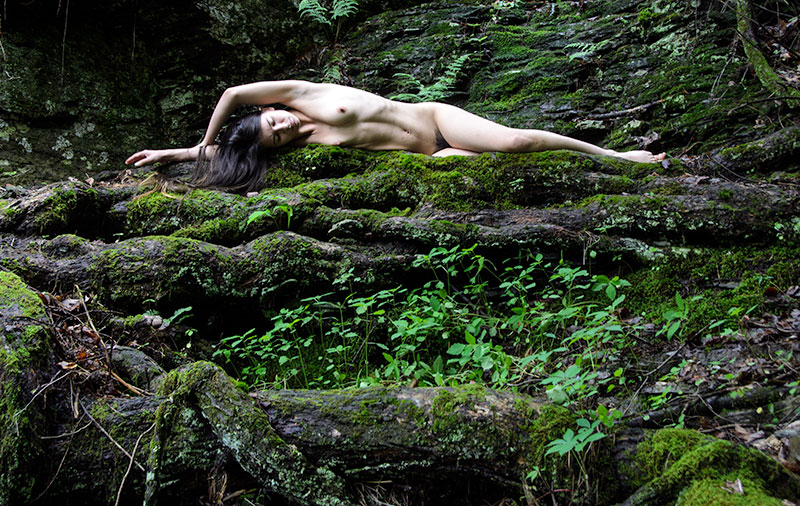 If you are anywhere near the Washington, DC area and work with figure models, you really should get in touch with Blue and work with her. You won't find a better model.