Back to the Poconos
June 12th, 2014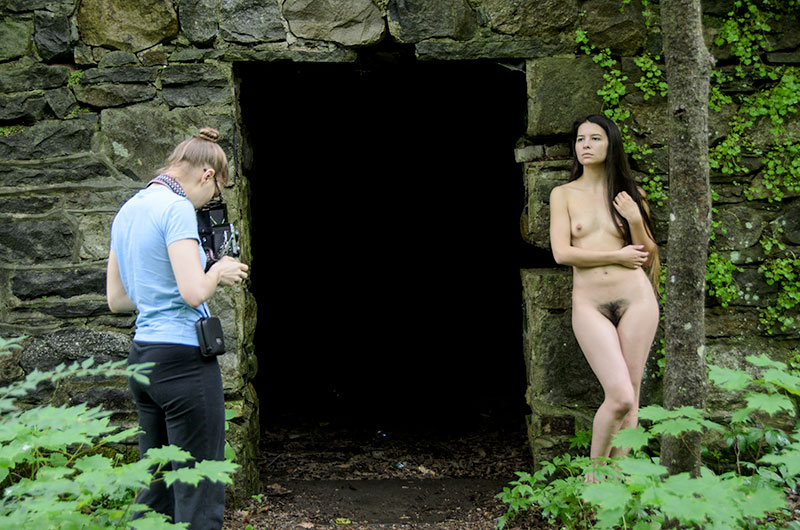 Getting back to catching up on my old shoots, we return you to days of yesteryear…about a year ago, in fact.
I love working with models who are also photographers. They always have a much better idea of what I'm trying to do as a photographer if they struggle with the same questions and issues when doing their own photography.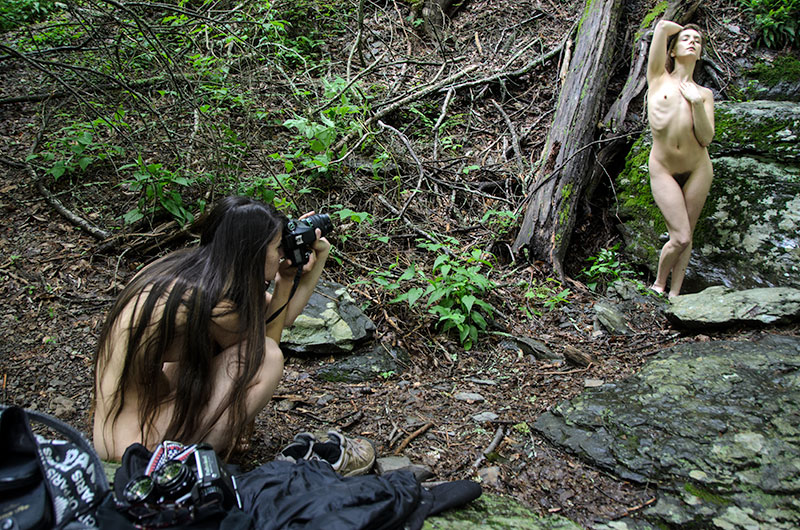 Both Brooke Lynne and Blueriverdream are excellent photographers as well as wonderful models. When I'm working with models who also do photography I always encourage them to shoot as well as model if they want to.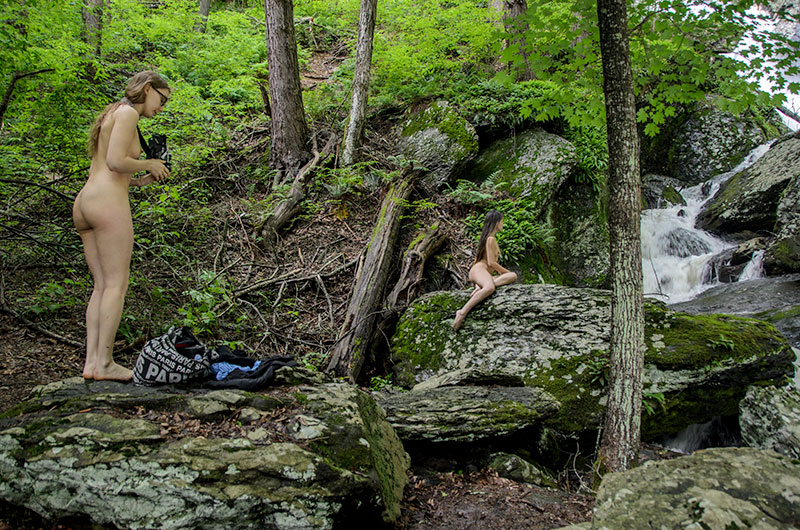 As you can see, both Brooke and Blue took me up on that offer during this shoot and I think they each enjoyed working with the other and made some fine photos of their own. And, it also makes for some interesting behind-the-scenes shots for me.