In The Poconos
June 1st, 2014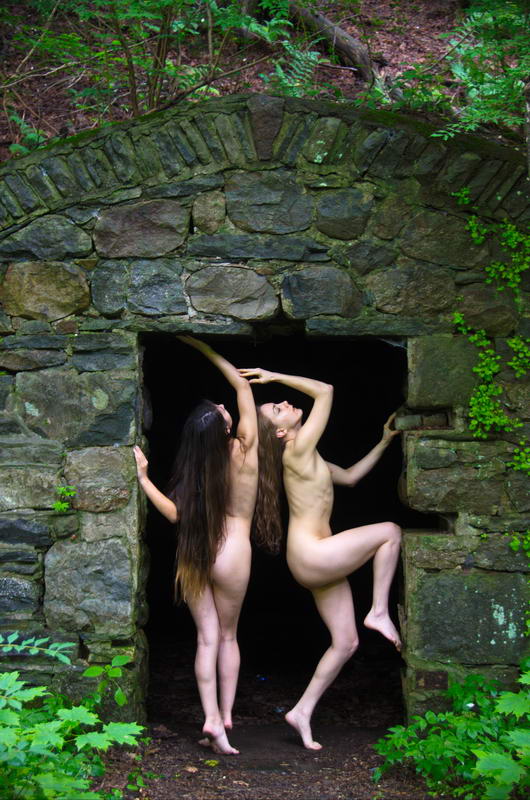 After my trip to Philadelphia to testify in the 2257 trial I had the great fortune to make a short trip to the Poconos with two wonderful women, Brooke Lynne and Blueriverdream. It really doesn't get any better than this. These two ladies are two of the best figure models in the world. They are also both really fine people. Talented, creative, nice, fun to be around. Needless to say, it was a great shoot.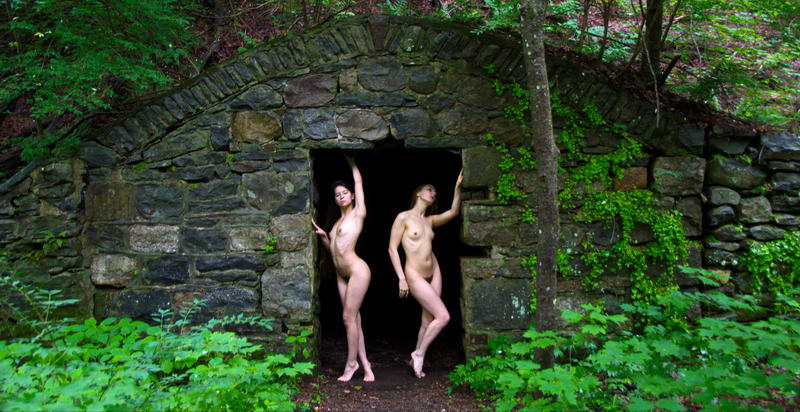 We headed out into the woods and the first thing we came to was this old stone structure. When I was a kid we called these storm cellars. I suspect they have a lot of different names depending on where they are located. Whatever you call them they make an interesting setting for some photos.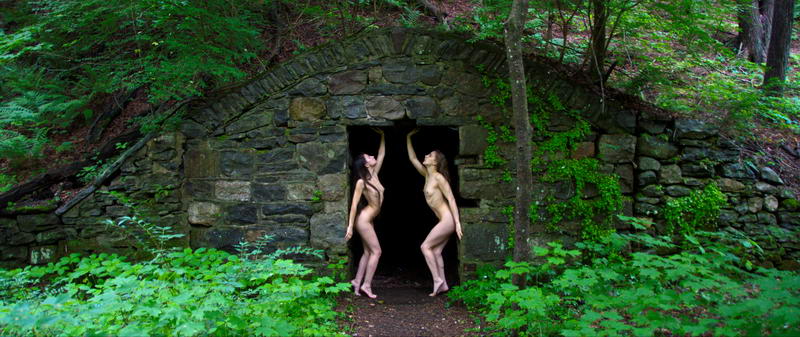 Of course, this was just the first stop on two great days of shooting in a fantastic setting. So, I'm going to be posting photos from this shoot for a while. I think you'll enjoy what's coming.