More from Philly
May 28th, 2014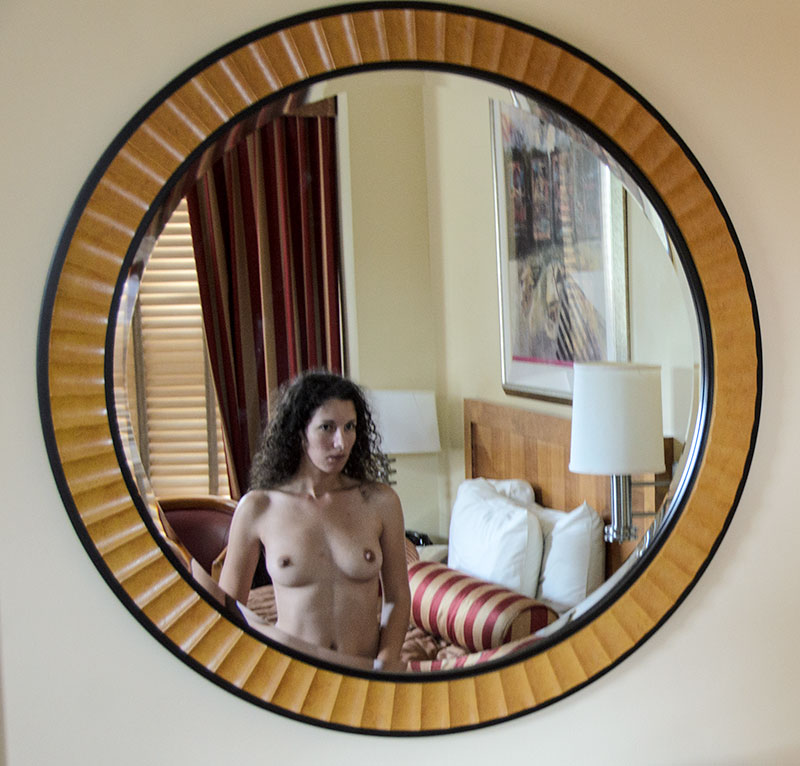 While I was in Philadelphia for the 2257 trial my friend and wonderful model, _G_, came by for a shoot. The light was completely different on this day from when I shot Nina here, so we did different things. Still enjoyed using that Art Deco mirror, though.
No striped light here. Just some lovely soft light.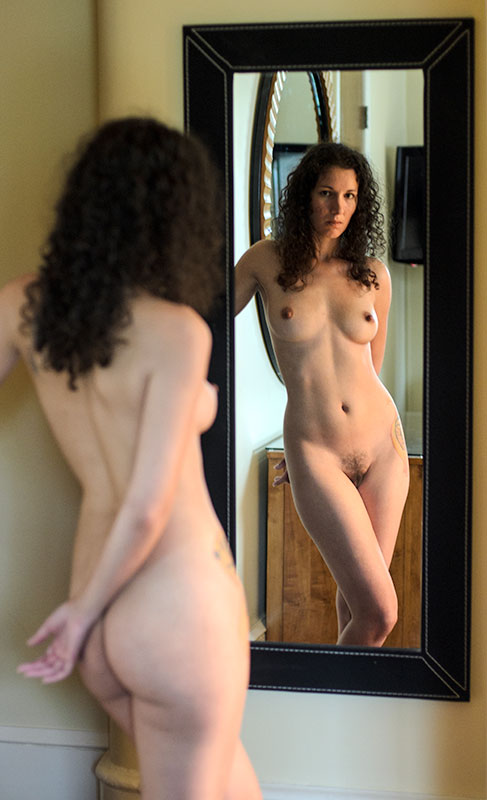 And there was another nice mirror in the room. I couldn't resist playing with it a bit.