Blooming Kelsey
May 19th, 2014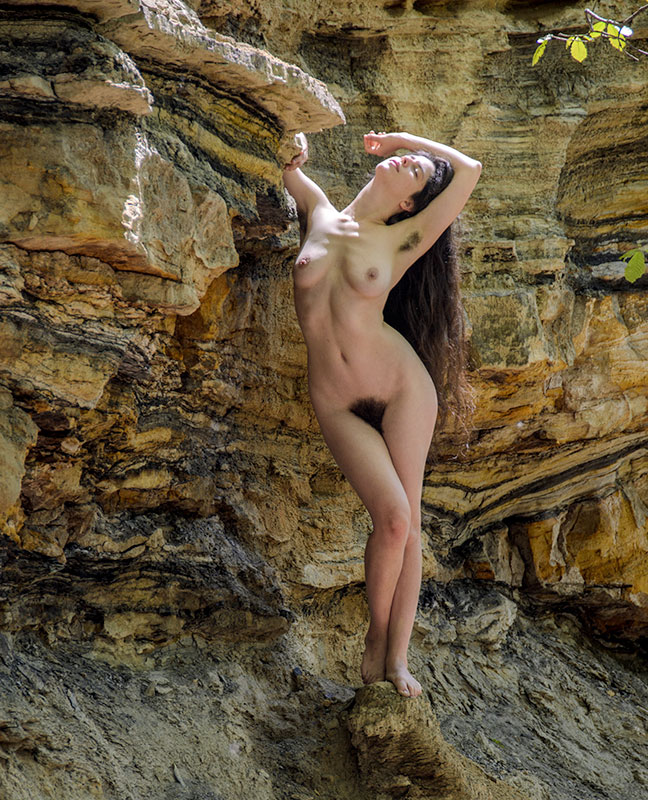 It was a beautiful sunny day when Kelsey and I were shooting at this lovely location. And it really is a great place with beautiful rock formations and all sorts of plants. Of course, I worked with the "real" lenses for my Nikon in addition to playing with the soft-focus lens that I used for the photos in the last post.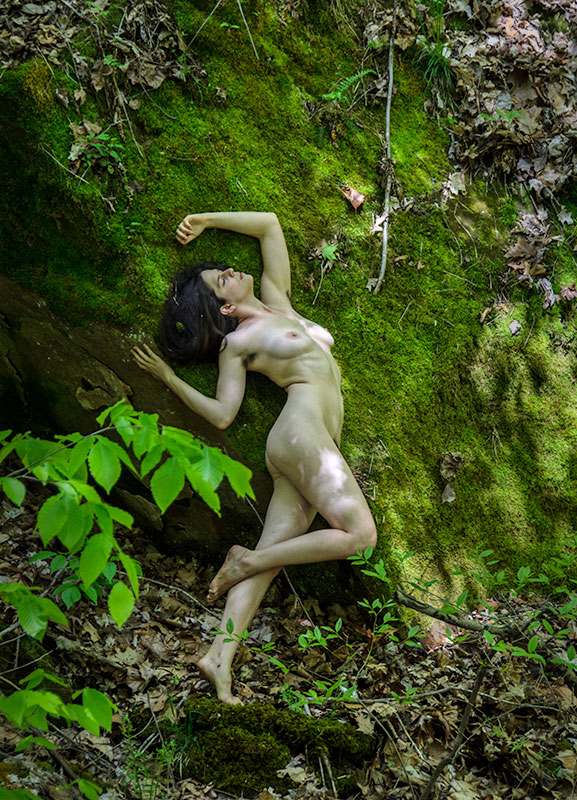 And everything was in bloom. So, despite fighting the blazing sun, it was still possible to get some fun photos. After playing around with the colorful rocks and moss it seemed to be mandatory to pay some attention to all the flowers that were everywhere.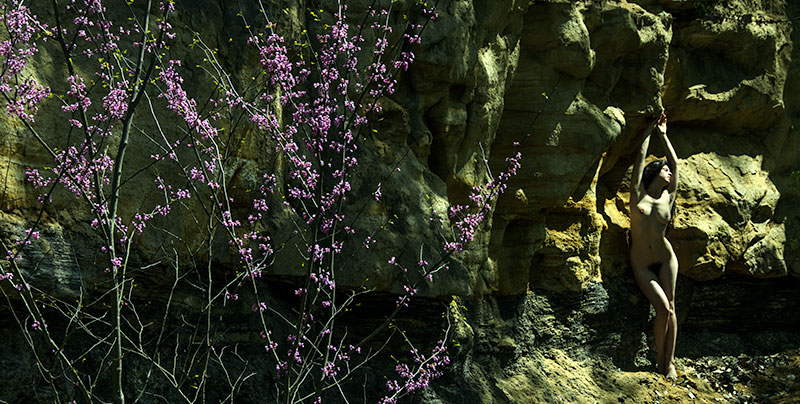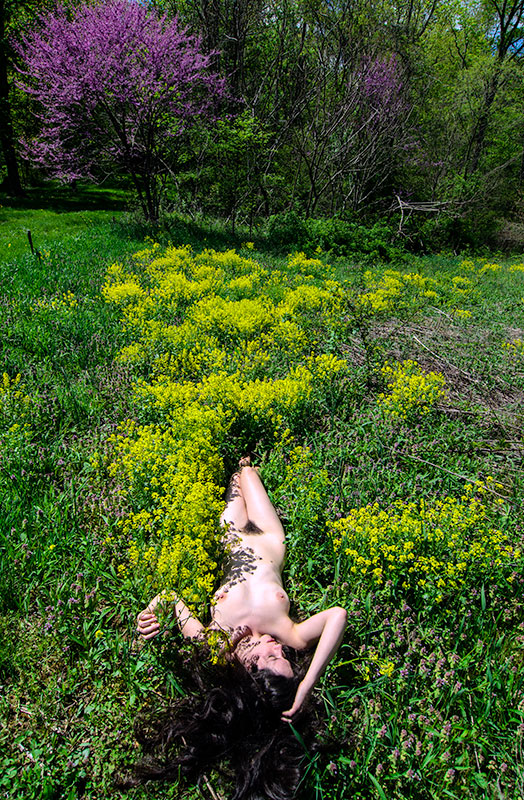 Thanks to Kelsey for showing me this great place and for doing your usual fantastic job of modeling in it.