Start Your Pinholes
April 25th, 2014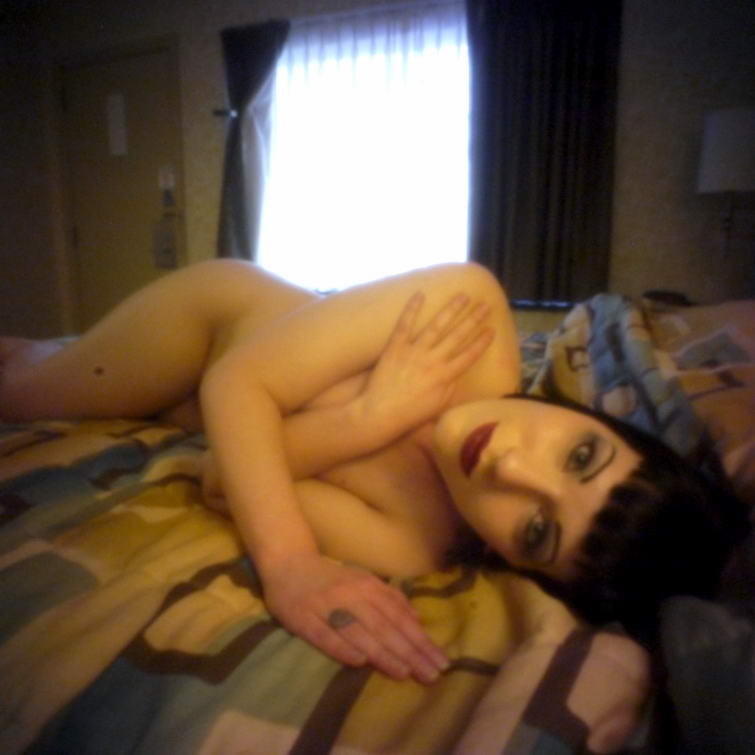 Today's post is just a brief public service announcement. Worldwide Pinhole Photography Day is this Sunday, April 27. So dust off your pinholes and take a photo with one on Sunday and upload it to the WPPD site. I'm going to. I've been practicing with my Panasonic G5 and the wide-angle pinhole I have for it. Practicing can be fun.
Above is the amazing Natalya Sadici.
And below we have a dynamic duo, Claudine and Kelsey Dylan.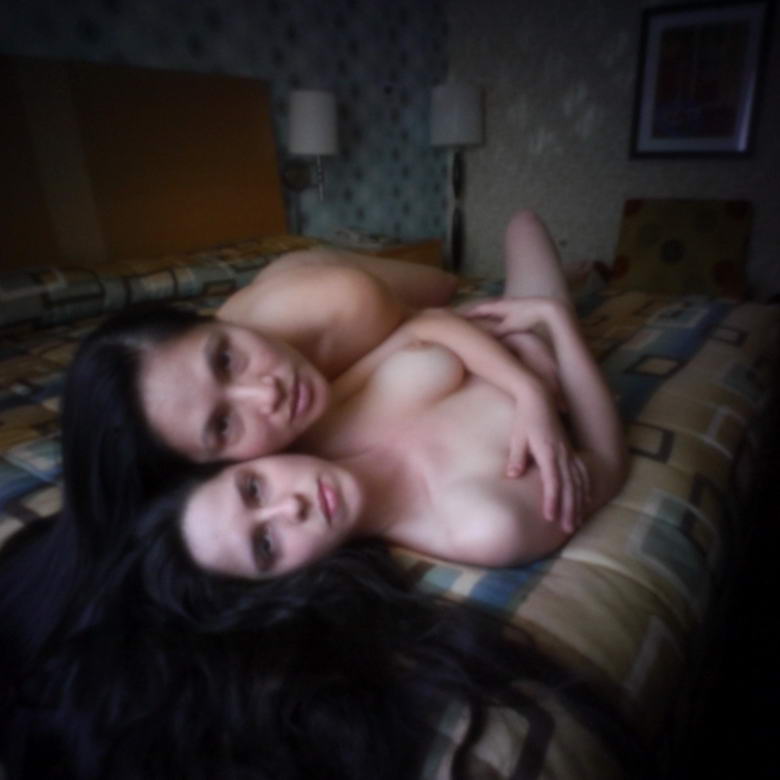 I'll be doing a non-nude pinhole photo on Sunday for my upload since nudes are frowned upon for this event.