More Macaroni
April 19th, 2014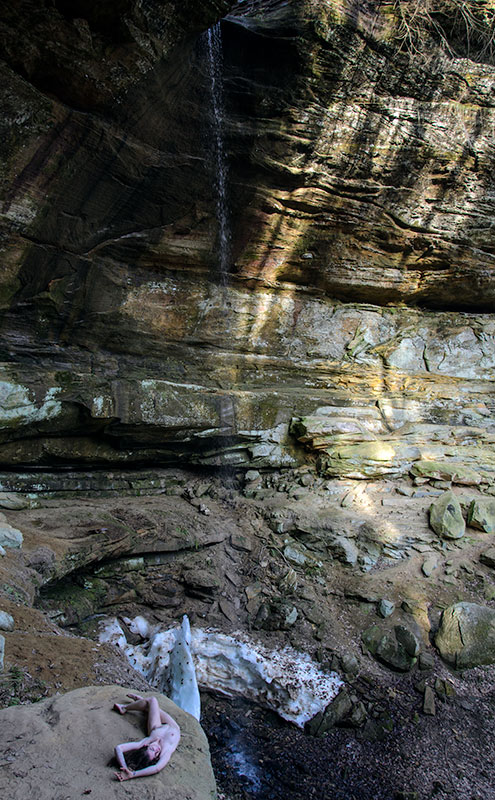 Since tomorrow is Easter I thought I'd go ahead and post the rest of the photos from my shoot with the incredible MissMacaroni. She did a wonderful job of scampering around and posing on the cold, hard rocks of Cantwell Cliffs.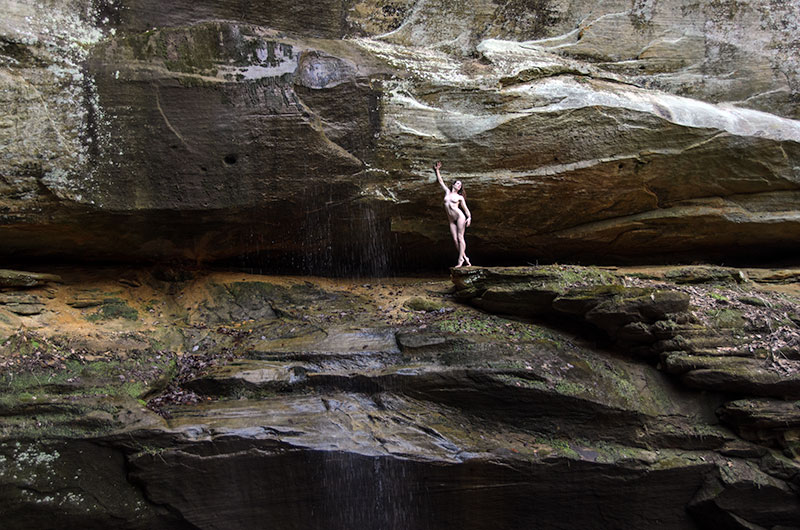 I guess you can file most of these under "dot in the landscape" but I don't mind. I like this approach to showing these great cliffs and waterfalls and letting a lovely human figure give a sense of scale and add a beautiful form to complement the natural beauty of nature.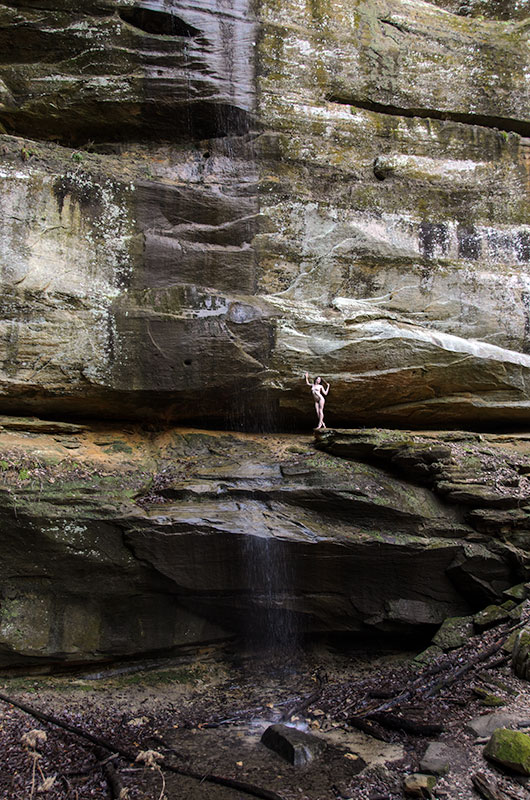 So, enjoy the beauty of nature and Macaroni. Back to our regular schedule next week. Thank you MissMacaroni for being such a wonderful, beautiful, brave model. Hope to work with you again soon and often.