Ansel Adams at Springfield Museum of Art
February 24th, 2014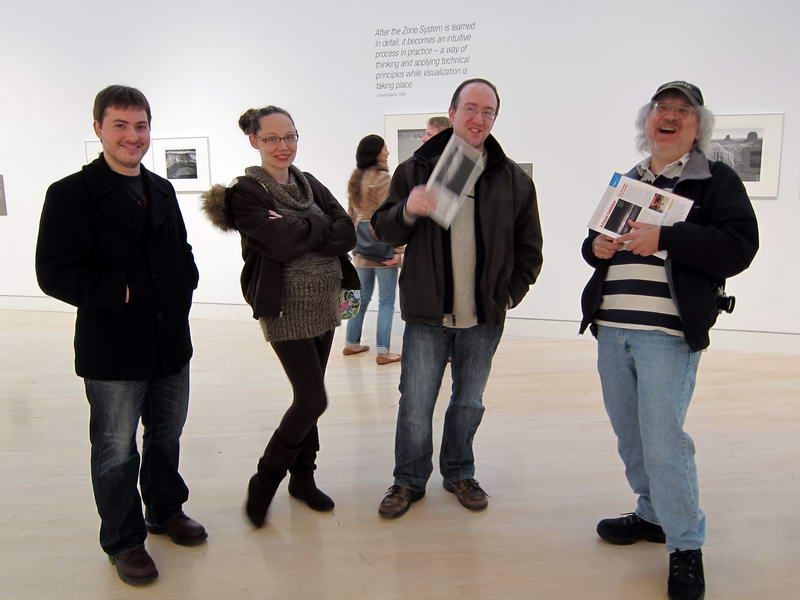 A snapshot of some friends who went with me yesterday to see the Ansel Adams exhibit at the Springfield Museum of Art. It's a great show of masterful prints made by Adams himself.  If you are anywhere near Springfield, Ohio, you don't want to miss this show.
A few more photos:
This one was shot by my wife, Emily, with her cell phone.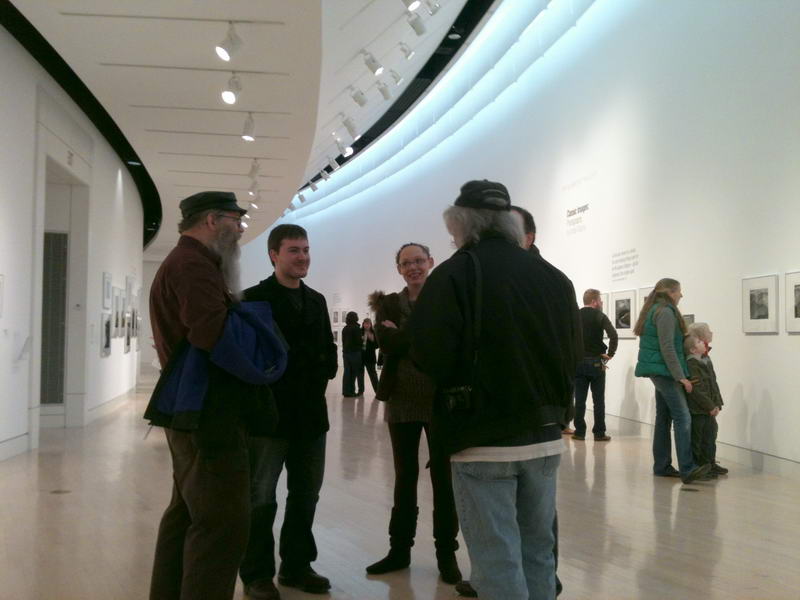 And these were shot by my friend Tim Black with his little Fuji camera.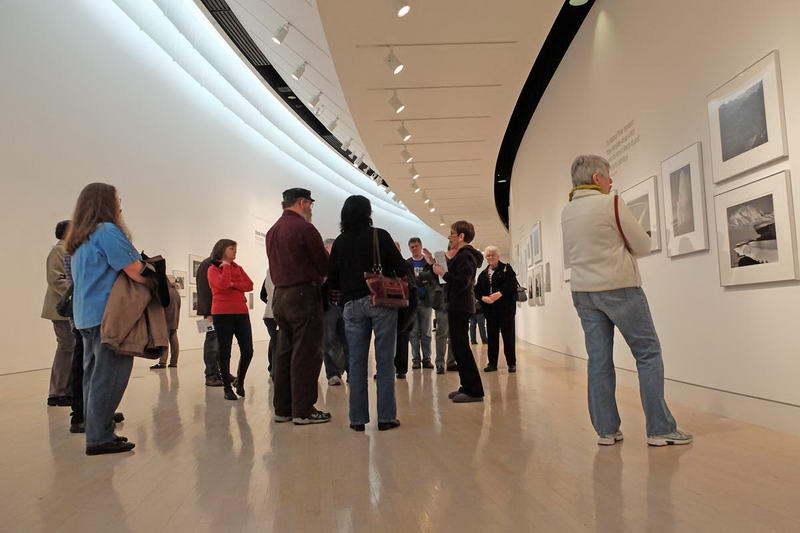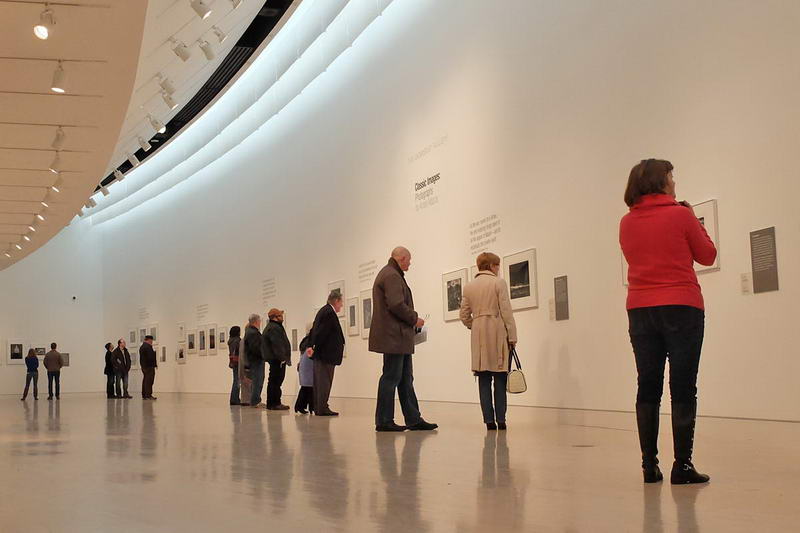 As you can see, it's a beautiful gallery.  And those prints just have to be seen to be appreciated.  Go if you can.