Florida Fun
January 5th, 2014
It's been way too long since I've added a new post here.  Between the holidays and some minor health issues, I've just had too much other stuff going on.  But I'll try to be better.
Since winter has been being so nasty to those of us in the frozen north, I thought it was a good time to share some photos from a trip last February to warm and sunny Florida.  These are all going to be indoor photos, but the Florida sun plays a major role in most of them.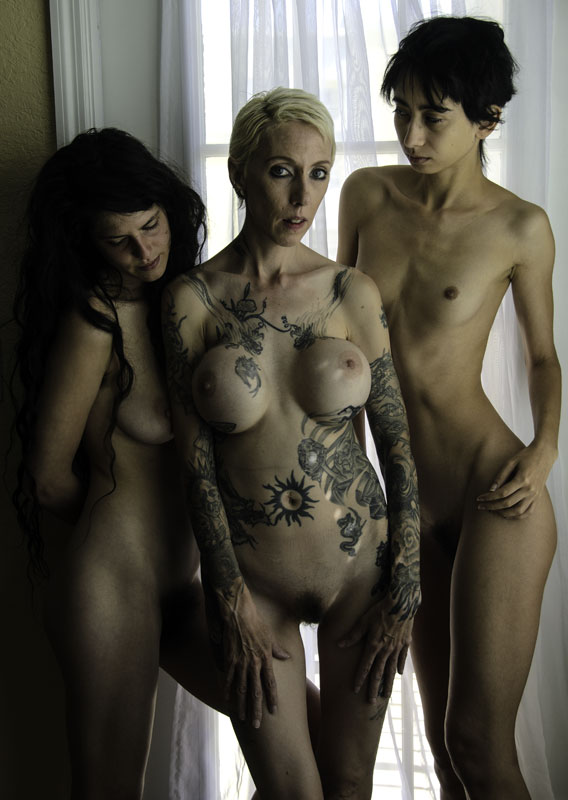 I had the good fortune to meet up with some great models who are also fine friends on this trip. Kelsey Dylan, Kat and JoJo three very different models, but they have in common that they are lovely, delightful ladies.  It was a great pleasure to work with them on this trip.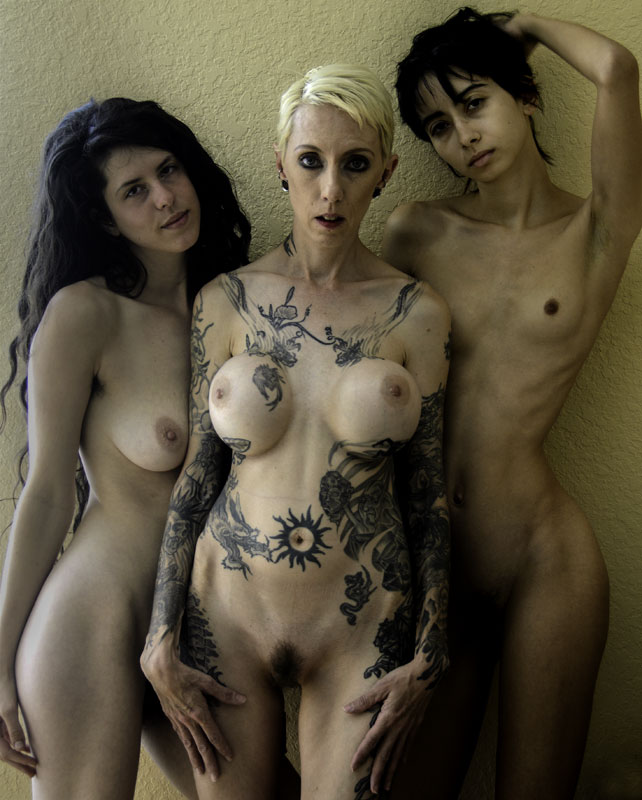 We had planned to do more outdoor work, but the universe conspired against that.  Between bright sunny skies that made the light much too harsh for the kind of work I like to do and a mechanical problem with my truck that kept us stranded at the condo where we were staying for a couple days, we just made the best of it and worked in the condo.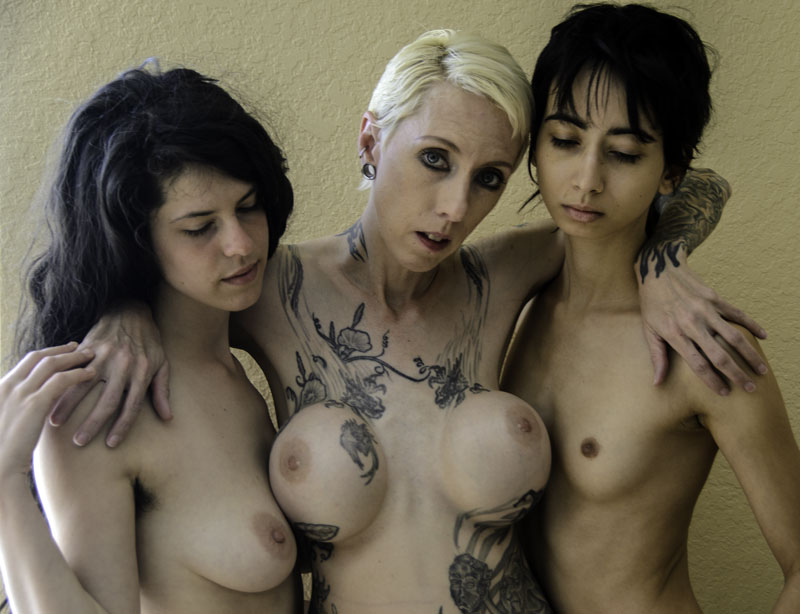 We had fun and made some fun photos.  I'll be sharing them with you over the next several posts.  Stay warm, friends.