Instant Kelsey
November 30th, 2013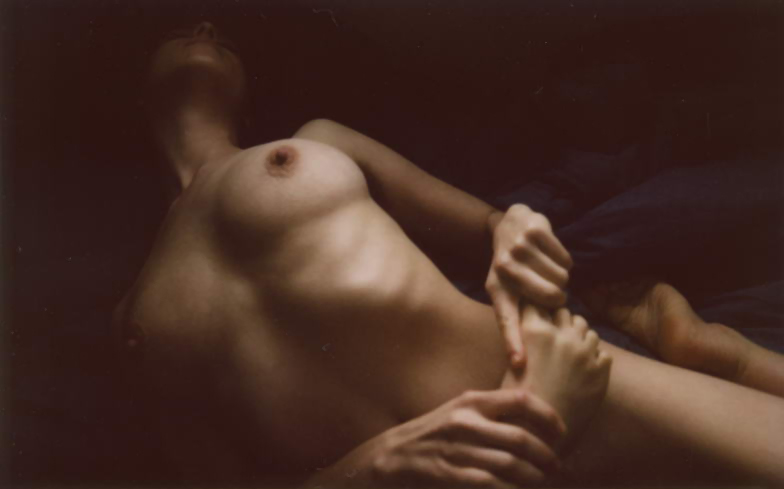 I work primarily with digital cameras these days.  I have nothing against film.  I worked with film for 30 years.  But digital cameras are simply better tools for the work I do, in most cases.
But that doesn't mean I can't work with film now and then when it provides something I can't get with digital.  Or when it is just fun to do something with film.
Well, we all know that film is going away.  It is rapidly becoming an "alternative process."  And that is very true when it comes to instant film.  The reasons for instant film to exist are almost non-existent.  But that doesn't mean it isn't fun to work with instant cameras.  And the results of instant cameras are different from any other photographic medium.
When I was working all the time with film, I didn't pay much attention to instant film.  I really only used it to check exposures and lighting back in the days when we didn't get instant feedback off little screens on the back of the cameras.  Back then we often referred to it as "Paranoid" film, because we only used it when we were paranoid about our lighting setup.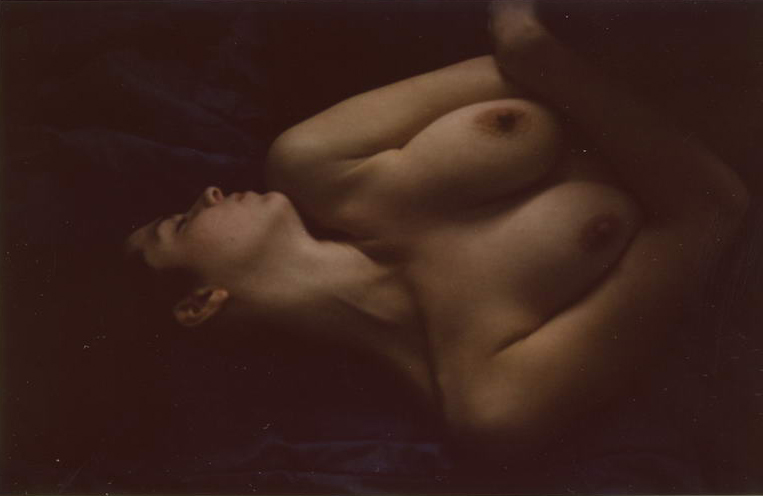 But recently I've been using some instant cameras just because they are fun.  And to make some photos with them before the materials vanish from the face of the earth.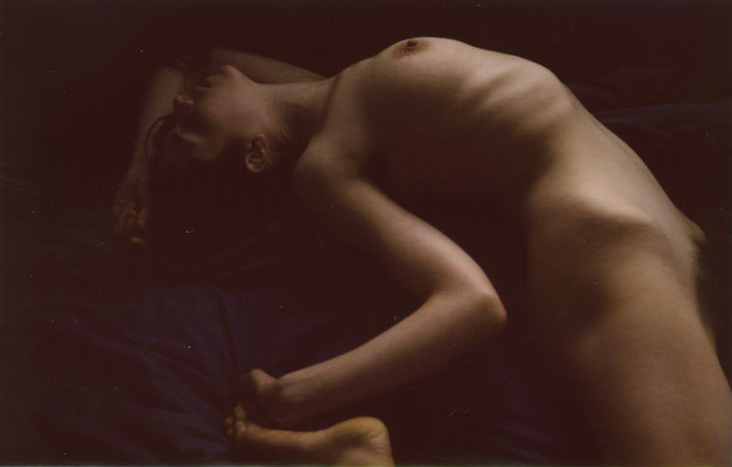 I'm using both old Polaroid cameras with Fuji instant pack film and the Fuji Instax cameras with the Fuji film for them.  I'm not bothering with the Impossible Project film because I'm not a fan of materials that are totally unpredictable and which consistently deliver shitty results.  I'm sorry, all you Impossible Project fans out there, but that's my opinion after seeing a lot of photos made with that film.  It simply sucks, big time, all the time.  As long as better materials are available from Fuji, I'll use those.  When Fuji abandons instant film, that will be the end, at least for me.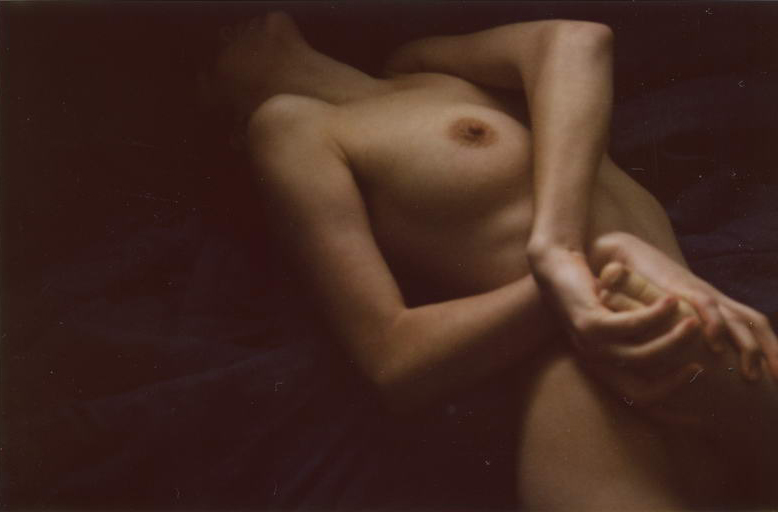 So, I've been dragging instant cameras around to most of my shoots.  Some special projects are taking shape, but sometimes I just use the cameras and film for some more traditional photos.  That's what I did here with Kelsey Dylan last December.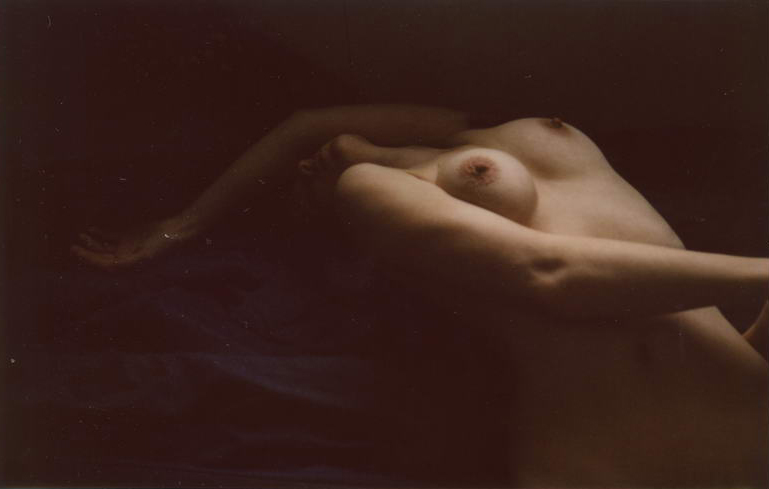 These were all shot with a Fuji Instax camera.  I've made a few modifications to the camera to get it to do more what I want.  The main change that affected these photos was simply blocking the on-camera flash so that, even though it is impossible to turn the flash off, it was covered and no light from the flash reached the subject.  By doing that I'm able to work with just the available light, which is what I wanted to do here.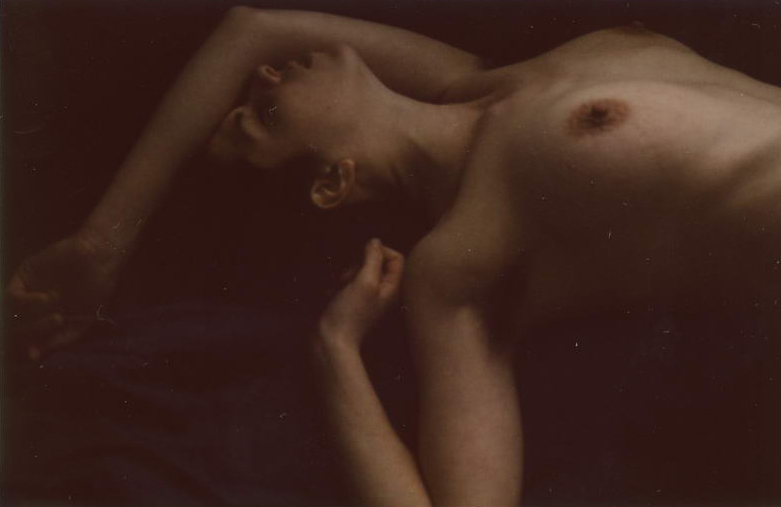 Kelsey is a great model and, as usual, did a wonderful job posing for these photos.  While it might have been possible to get something similar with a digital camera, there is a unique quality to instant prints that cannot be achieved with any other tool.  And, of course, there are the one-of-a-kind original prints from each of these photos…what you are seeing here, of course, is just scans from those original prints.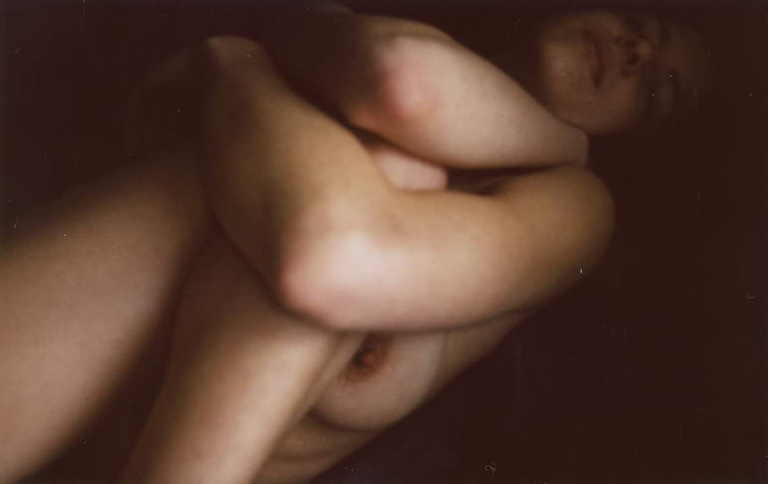 You'll be seeing more of my instant camera work here in the coming months…and as the projects I'm working on take shape, I'm sure I'll be presenting more about them as well.