Big Discount on Calendars
October 29th, 2013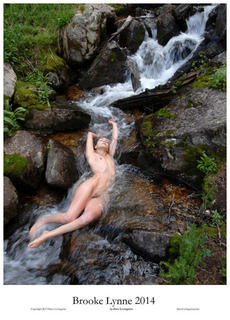 I was away last week at the beach in South Carolina.  The condo there was supposed to have wifi, but it didn't work.  So I wasn't able to do any of the on-line work I had planned to do while we were there.  That would have included several new blog posts.  So it goes.
I'll have more to post in the next few days, but I wanted to get this out there right away because it's available for a limited time.  My publisher is having a really great sale that can save you a bundle on a calendar.  So, if you've thought you might like to get one of my calendars, this may be the best price you'll see on them this year.  The sale is 40% off the regular price.  That makes the price pretty much competitive with the calendars at those pop-up places in the malls.  And these are big, beautifully printed calendars with original photos.  When the year is over you can chop off the calendar part and frame the photos if you'd like.
The sale is only good until November 4.  So don't put it off too long.
To get the special price, which isn't mentioned on their web site, just enter the code FALLSALE40 when you check out.  You can find the calendars here.