It's Calendar Time
October 4th, 2013
The end of the year is coming and once again I've published some calendars for the coming year.  My 2014 calendars are available directly from my publisher here.
And there's some good news this year.  My publisher has reduced the cost of the calendars quite a bit.  I am able to pass that savings along to you with prices on the calendars that are much lower than they were last year.
And, more good news.  There's a sale on right now at my publisher.  Use the code FCB18 when you check out and you'll get an additional 18 percent off the price of the calendars.  That makes them an even better deal.
And, of course, these calendars are a great way to get a collection of my photos at a great price.  There are three calendars to chose from this year.
One of my favorite models is Brooke Lynne.  I've made a calendar featuring some of the fine photos we've made together over the years we've been working together:

Another of my favorite models is Kelsey Dylan.  She has her own calendar this year too: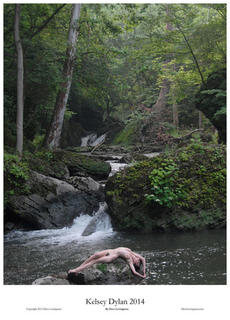 And I've also updated my Figure in Nature calendar with some new, recent photos added to the collection of "greatest hits":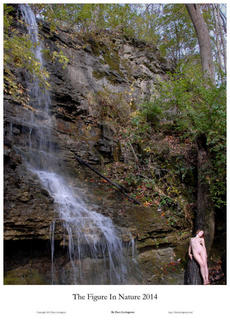 I've added links to the calendar publisher website in the little column to the right.  You can always just click there to go directly to my on-line store at my publisher.