Gorgeous Kelsey
July 22nd, 2013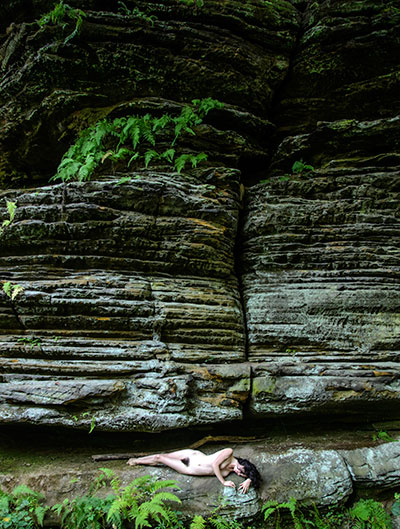 Well, enough of all that legal stuff.  Let's get back to why we think it's important to protect our right to make constitutionally protected nude photos…otherwise known as free speech.
This will wrap up my photos from this great day of shooting with Kelsey Dylan at a wonderful location near where I grew up in rural Ohio.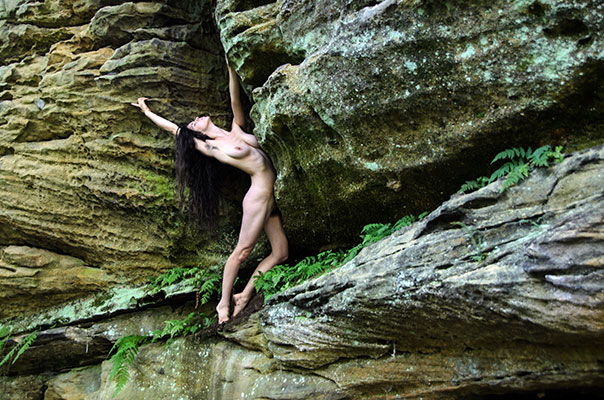 By the way, these photos were shot in August 2012.  That's how far behind I am with my editing and posting.  That may be a good thing because I've not been shooting much lately, what with all the other things going on in my life this year.  It looks like I have enough in my backlog to keep the blog supplied for at least a year, so I'm not in danger of running out of photos for a while.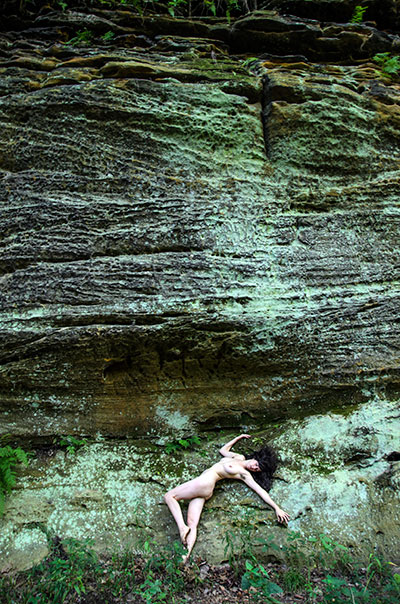 Kelsey is such a wonderful model.  I really need to shoot some more work with her.