Kelsey at A Favorite Place
May 13th, 2013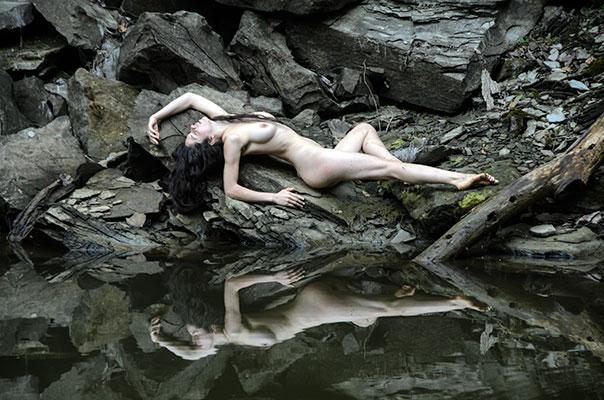 I thought it was about time to get back to posting a few nudes on here.  I've been photographing in a very special place for me, a place near where I grew up that I used to go to when I was young.  It's beautiful and a perfect setting for nudes, but until recently I had never photographed nudes there.  I decided to change that and take my favorite models there to make some photos.  You've seen some of the results of those shoots here before.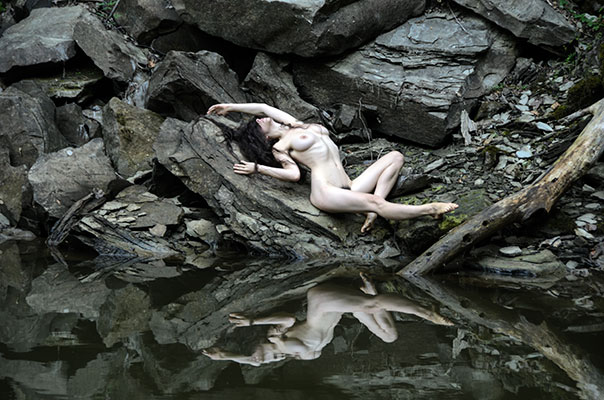 Last summer I was able to visit this special place again with one of my favorite models, Kelsey Dylan.  Kelsey did a fantastic job and the light was being good to us most of the time we were there, so I got quite a few "keepers" out of this shoot.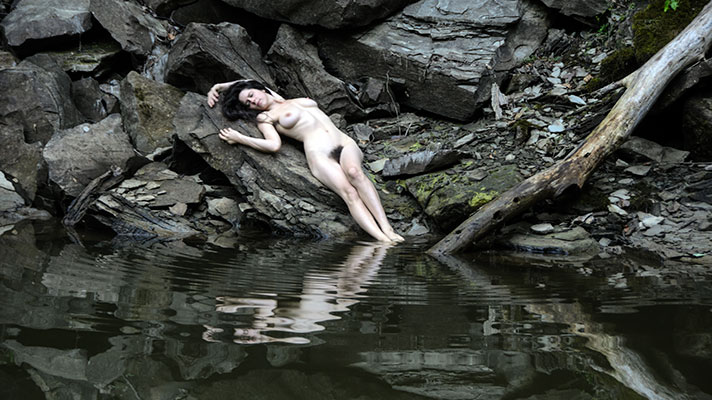 Because the shoot was so successful you can expect to be seeing photos from it for the next few posts.  I'm sure I won't be getting a lot of complaints about having lots of photos of Kelsey on here.