Kinsey
April 5th, 2013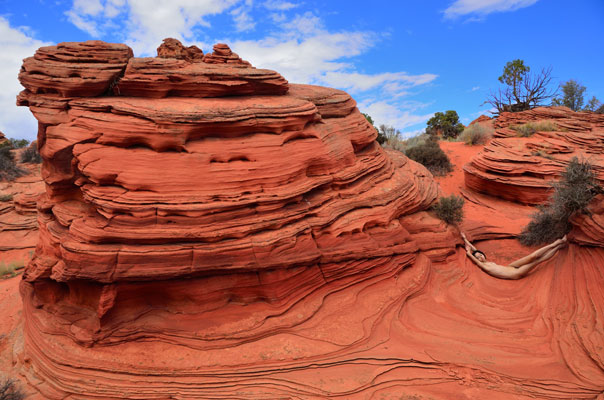 I received notice today that this photo of Kat taken at South Coyote Buttes has been accepted for the annual juried show at the Kinsey Institute.
I'm very pleased to be in the show this year.  I love the Kinsey Institute and think their work is very important.  And it's hard to get in this show.  I enter it every year, but this is only the second time I've had a photo accepted.
And, of course, I'm also quite pleased that my lovely friend Kat is the subject of the photo.  Thank you Kat!
The show will open May 17 and run through July 13 at the Grunwald Gallery of Art on the campus of Indiana University in Bloomington, IN.  I plan to attend the opening.