I'm Still Here
March 15th, 2013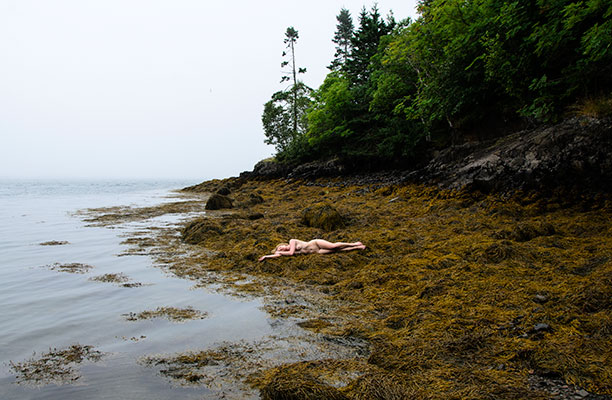 Yes, it's been far too long since I last updated this blog.  There are a lot of reasons.  I spent most of February and the beginning of March traveling.  I went to the Dirty Show and Nude Nite Orlando, did a little shooting and visiting with old friends and models in Florida, and did some family vacation in South Carolina, also getting in a visit with friends and some shooting in Savannah.  Life has been busy and good.
There's more coming that may keep me away from here again.  Next week I'll be having eye surgery.  It's just for cataracts.  Everyone tells me it is quick and simple and things will be much better after…but I'm still anxious about it.  And, there's lots happening with the 2257/2257A lawsuit that I'm involved in.  More about that in a future post.
But for now I'm going to finally finish up posting the photos from last summer's trip to Maine.  Yes, that's really how far behind I am with editing and posting the things I've been shooting.
These photos are from the last day of shooting on that trip.  We drove on "down east" to the easternmost port in the United States, Eastport, Maine.  There we met up with Dyaphayne who was living there for the summer.  You may recall that I met Dyaphayne earlier in the year on last year's visit to Savannah, where she was living at that time.  Dyaphayne took us to this lovely location on the coast.  The weather was perfect and the light was beautiful.
That's Dane St Clair in the photo above, and Dyaphayne in the one below in this great location.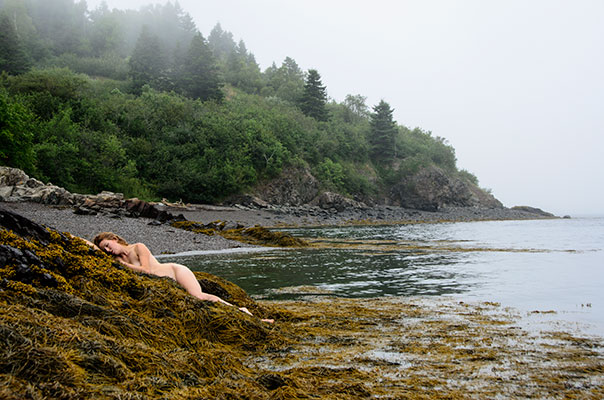 With four beautiful nude models and a lovely spot, well, I just couldn't resist putting on the fisheye lens for a few shots to let me take it all in at once.  The other models are Erica Jay and, of course, Brooke Lynne.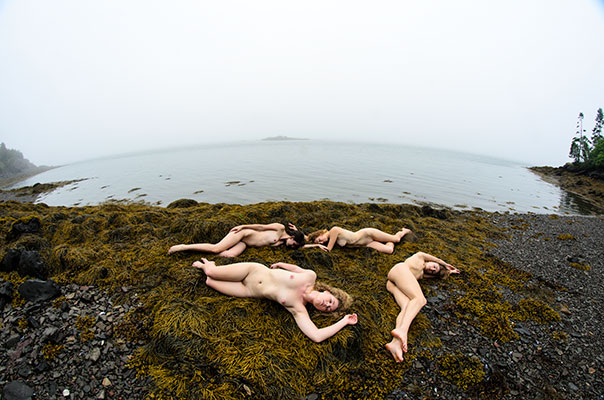 My good friend, Dave Rudin, was with us that day and, of course, he was also shooting.  Here he is at work with all the models.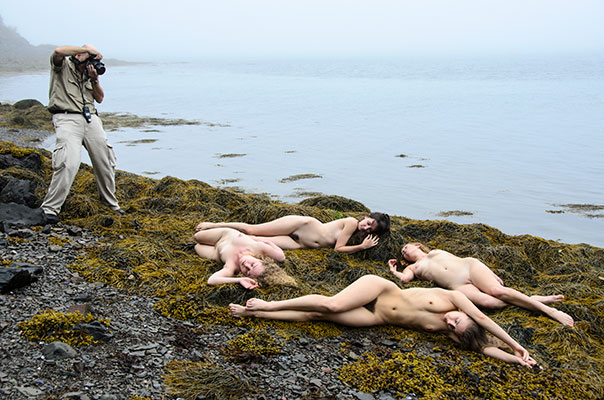 And, Dave and I weren't the only photographers there that day.  Brooke has become quite a fine photographer herself.  Here she is working with Erica.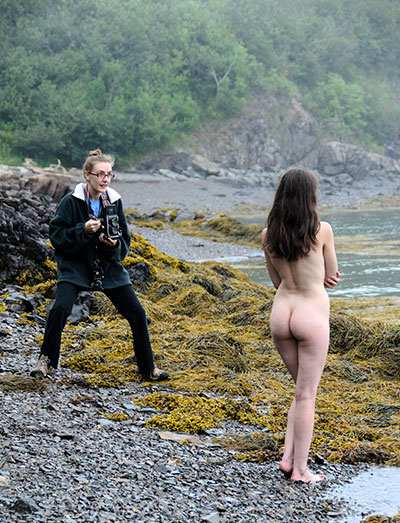 That's all for now.  I'll be back after the doctor gets done cutting the lens out of my left eye.