Where Do Models Come From, Part 6
December 31st, 2012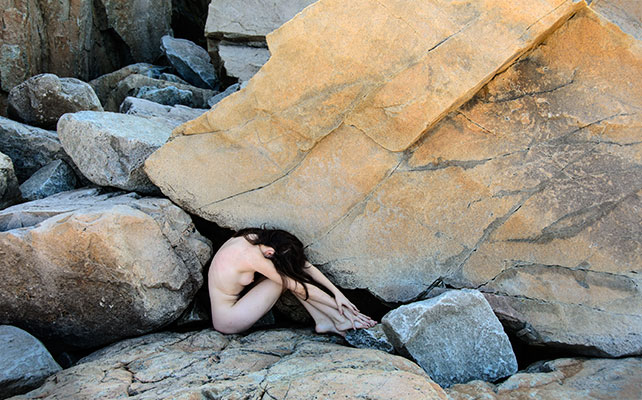 Why, models come from New York City.  Everybody knows that.
After the great day of shooting that I've been sharing with you, three of those models went on their way to their homes in Maine.  And the next day my friend from New York City, Dave Rudin, arrived in Maine with two New York models, Erica and Dane.  I had worked with both Erica and Dane earlier on a trip to NYC, so I knew we were going to have a great shoot because they are both very fine models.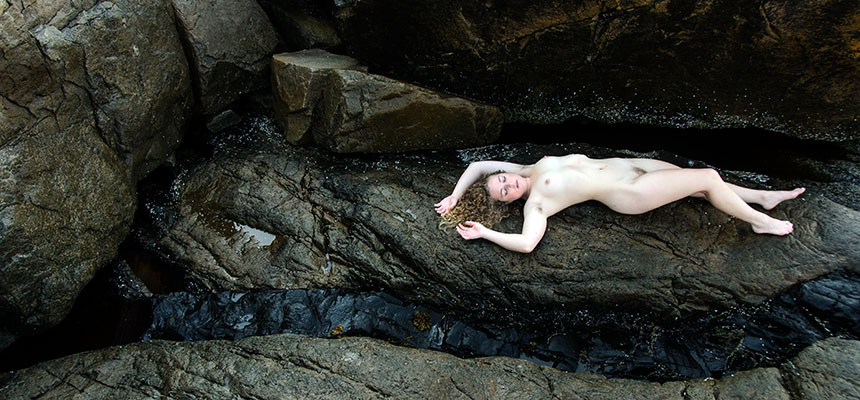 For this day of shooting we headed down east to a secluded coastal area near Bar Harbor.  We met another photographer friend, Ted Preuss, there and he guided us to this fine location.  I'll post more about what we all did that day in future posts, but here you can enjoy the modeling work or Erica and Dane for now.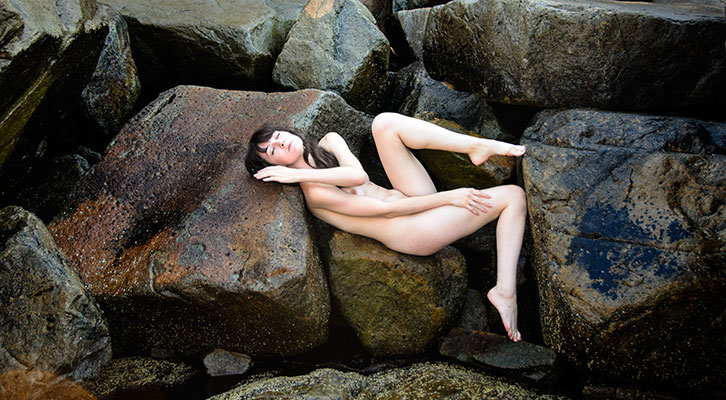 And, I wish all of you all the best in 2013.  Happy New Year!