Where Do Models Come From, Part 3
November 8th, 2012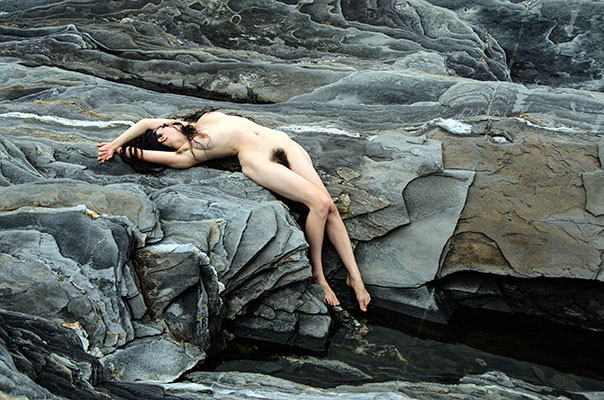 Sometimes I find myself looking around for models to work with.  But sometimes something wonderful happens.  That's what happened when Kelsey Dylan contacted me to say she wanted to model for me.  Oh, happy day!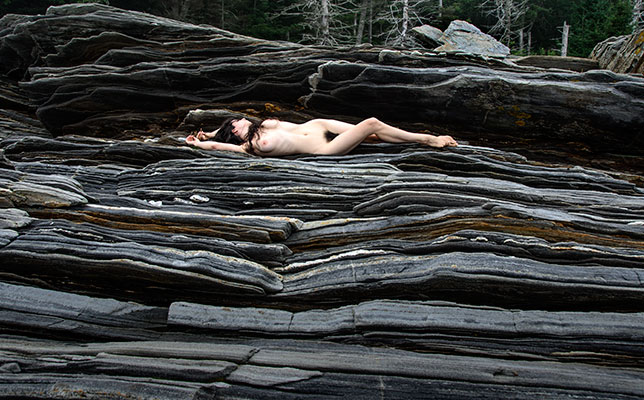 She said she was soon going to the west coast to go to college, but wanted to work with me before she left Ohio.  We did a shoot…a wonderful shoot that produced a bunch of "keeper" photographs.  Then she was gone to school.  But we stayed in touch and worked together whenever she was back in Ohio.  Kelsey is a great model.  Beautiful and highly skilled.  And, as with all my models, she's a very nice person.  I love working with her and try to shoot with her as often as I can.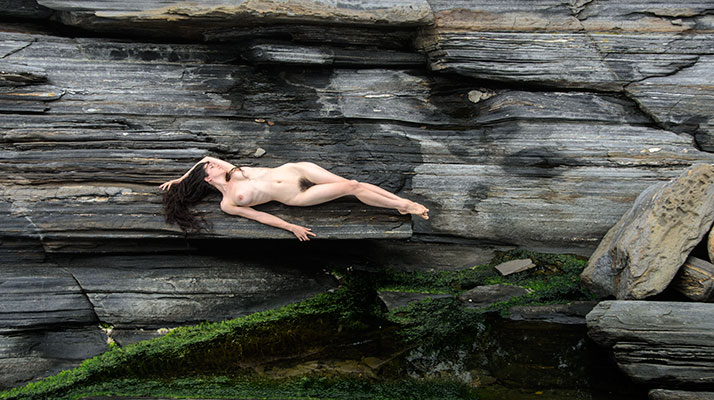 She is finished with college now and has moved back to Ohio…though she travels so much to model that she's away from home more than she is here.  But I was very happy when I planned my trip to Maine last summer to hear that Kelsey was interested in making the trip.  She drove up to Maine and met me there and, as you can see, she did some fantastic work on our first day of shooting on the Maine coast.  Kelsey is a favorite model for me, so I'm very pleased that she was part of this shoot marking the 10th anniversary of my work with the figure in nature.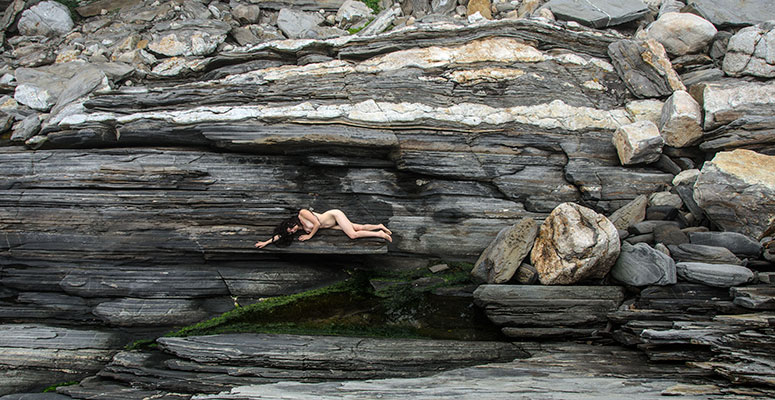 So, sometimes models find me.  I love it when that happens.  Especially when it is a model who is as wonderful as Kelsey.  Thanks, Kelsey…you are a great model and a great lady.