Pittsburgh Pinhole Adventures
September 21st, 2012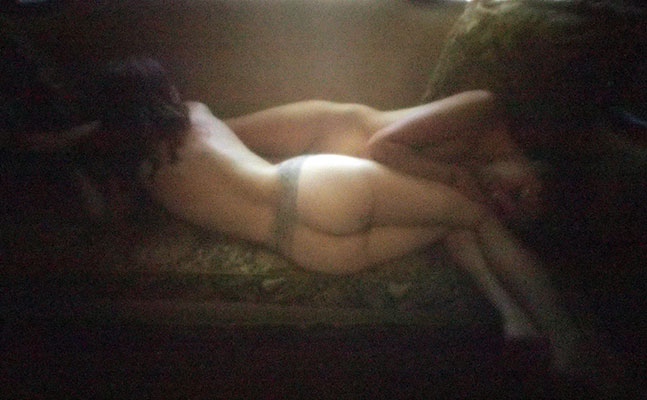 When I was over in Pittsburgh with Ayn and Sugar Dumpling I took advantage of the opportunity to work with my new wide-angle pinhole "lens" on my Olympus micro 4/3 camera.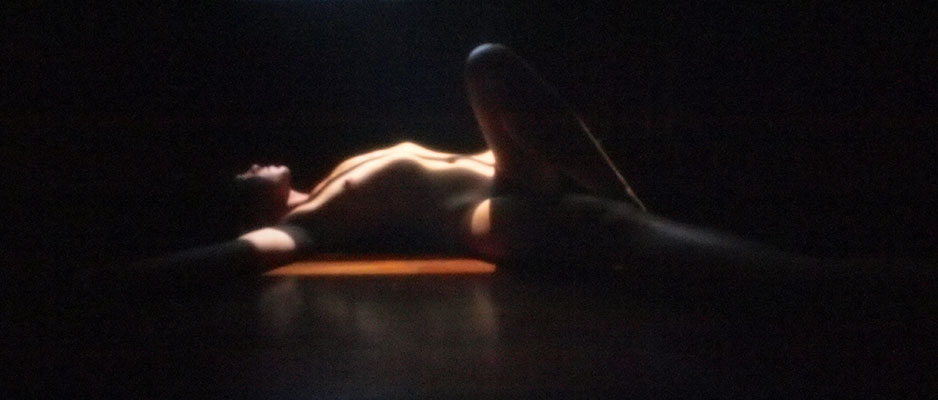 The top photo was taken with the camera on a tripod with a 4 second exposure time.  All the others were hand held with shutter speeds in the range of 1/8 to 1/15.  It helps that the Olympus has image stabilization built into the camera body.  All these were shot at 3200 ISO, the highest ISO available on my little Olympus and definitely a setting that pushes beyond the optimum quality that the camera can deliver.  In most cases I limit the ISO to 800 at the top end, but the pinhole requires a bit more.  In some ways I find the grain/noise to work well with the general softness of the pinhole images.
I have pinholes that I've used on my Nikons for years.  Some I made myself and others were store bought.  They all share one characteristic that makes them less than ideal for some photos.  Because of the mirror in slr cameras the pinhole must be mounted far enough from the sensor to allow for clearance for the mirror to move up and down.  The effective focal length of a pinhole is determined by the physical distance of the pinhole from the sensor or film.  What this means is that pinholes mounted on slr cameras are always moderate telephotos.  Not always a problem, but a limitation for some photos.  Since micro 4/3 cameras are mirrorless there is no constraint on how far back into the camera a pinhole can be mounted.  This store-bought pinhole that I have for the Olympus is nicely made and places the pinhole way back inside, so it becomes a wide-angle.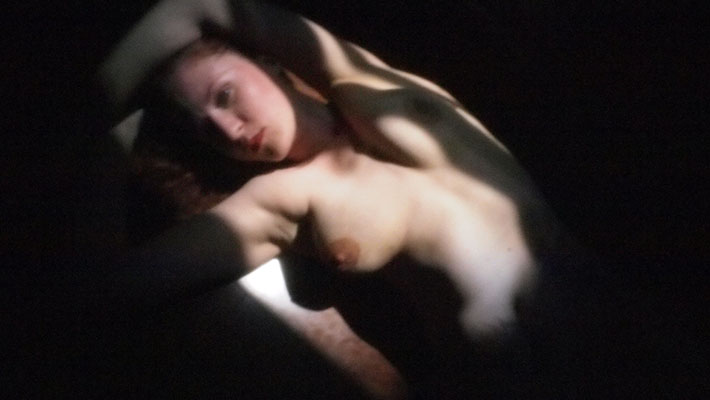 Of course, another characteristic of pinholes is that they have infinite depth of focus…or depth of fuzziness.  At any rate, they are equally sharp or unsharp no matter how near or far the subject is from the camera.  This last photo was an attempt to exploit that part of the nature of pinholes.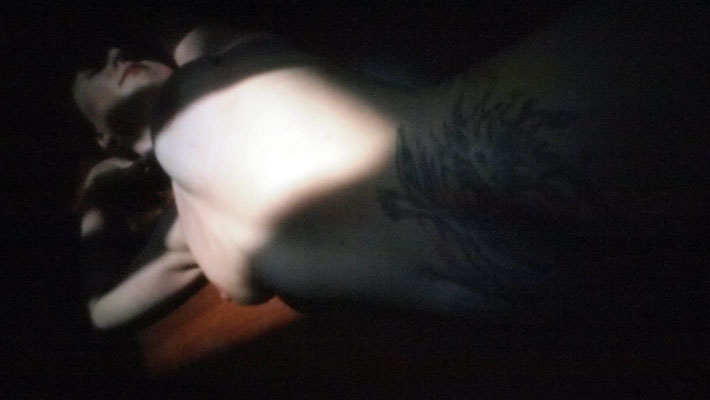 I've been enjoying playing with this pinhole on the little Olympus.  I've done a number of photos outdoors.  So you can expect to see more fuzzy pinhole photos on here in the next few months.