A New Life
September 8th, 2012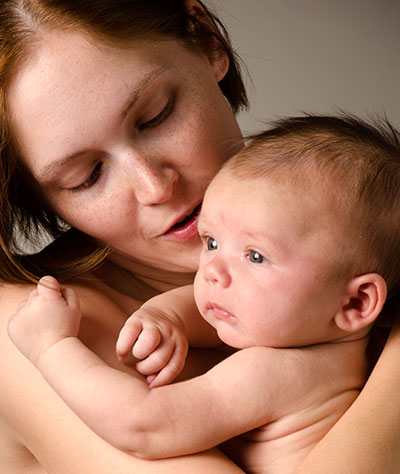 Back in June…yes, I'm still that far behind with my editing…Angie brought her new baby boy in to the studio for a few mother/son photos.  Angie is a lovely woman and one of my favorite models.  And it's always fun to do these kind of photos.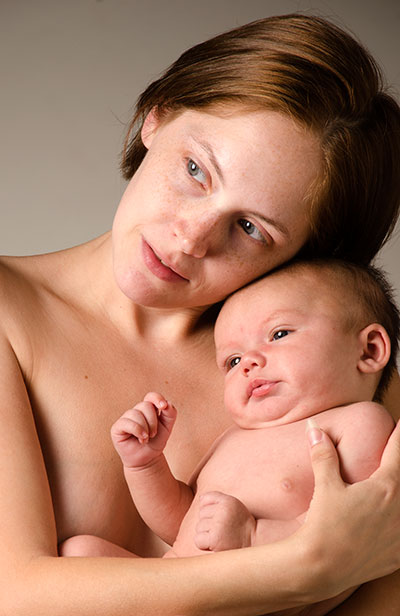 We had a good time doing these photos and I don't think we annoyed the baby too awful much while we were doing them.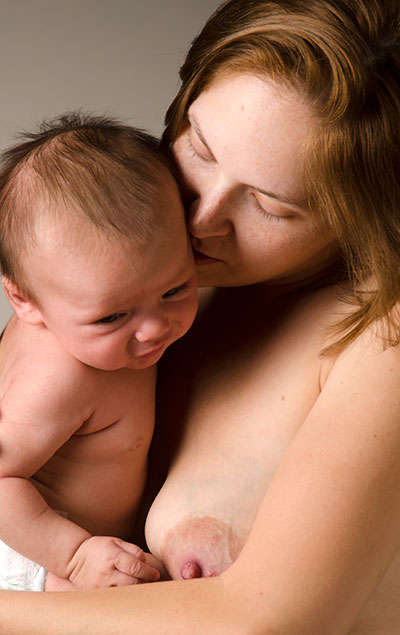 As usual, I have way too much going on and not enough time to keep up with everything.  But I'll try to get some more new posts up here in the near future.  And don't forget the Dirty Show coming up on a couple weeks in the Detroit area.  I plan to be there on Saturday night, so if you are there too see if you can find me and say hello.
And tonight is the opening of the show SPLASH at 1650 Gallery in Los Angeles.  I have a print in that show, so, if you are in LA and have time, go check out that show tonight and let me know what you think.