Quick Post
June 9th, 2012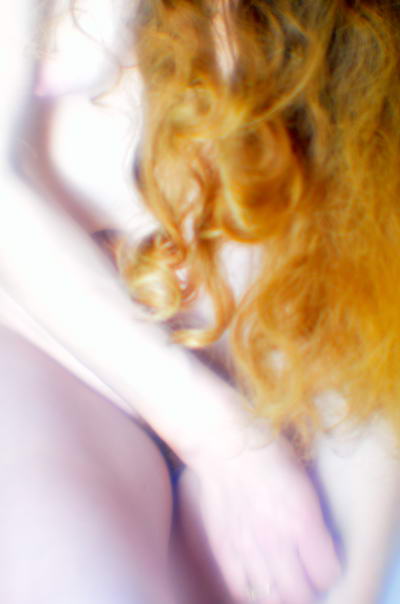 I had planned a much more extensive post for today, but I'm having computer problems and it has kept me from working on this all evening.  So, here are a couple photos from one of my shoots in Savannah back in March.  The model is Dyaphanye.  She is lovely and quite an accomplished artist herself, so it is a very interesting experience to work with her.  She's someone who brings a lot more than a nude body to the shoot.  I hope to work with her again in Maine this summer.
More about this and another shoot down in sunny Savannah when I have more time and can provide a few more details on all the fun that happened when I was down there.
I guess I should mention that these were shot with my trusty old single element soft focus lens.  So, yes, I meant them to look like that.