Ayn's Front
May 18th, 2012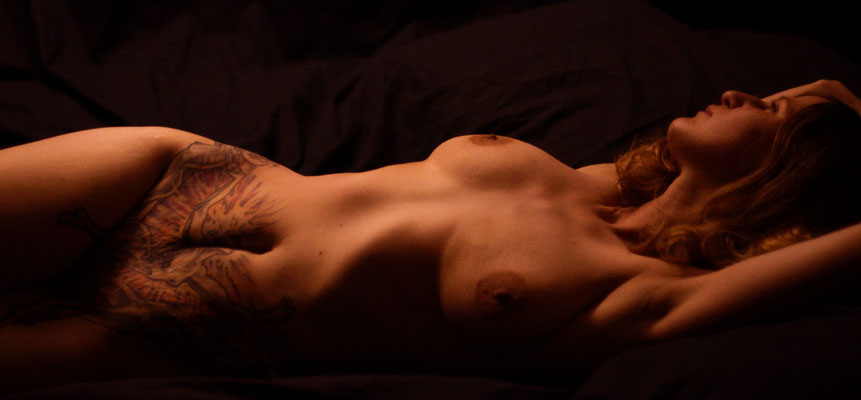 Here are some more photos of Ayn from my test of the lighting technique shared with me by MC Grain.  Ayn looks great from pretty much any angle, and I'm really enjoying what this light does with her figure.  I'll be doing some more work with this light.  And I'm looking forward very much to doing a lot more work with Ayn in the coming months.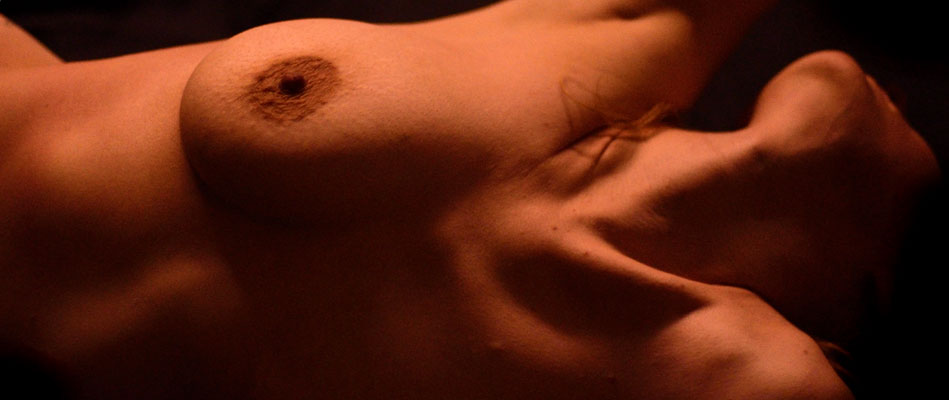 I tried a different workflow for my editing of these three photos.  I did the conversion from RAW in Nikon View NX2.  But then, instead of opening the files in PhotoShop, I worked with them first in ACDSee Pro 5, which is the program I usually use for viewing and selecting photos.  I'm experimenting with the fairly sophisticated image editing capabilities in that program.  I may be using it more in the future, once I get through the learning curve and get comfortable with the many options it offers for selective control of the editing process.  I'll let you know what I think as I experiment more with it.
But I have a very busy weekend coming up, with a very important family event.  Next week I'll be getting back to work on photo stuff.  Meanwhile, enjoy Ayn.