Angie and Son
May 3rd, 2012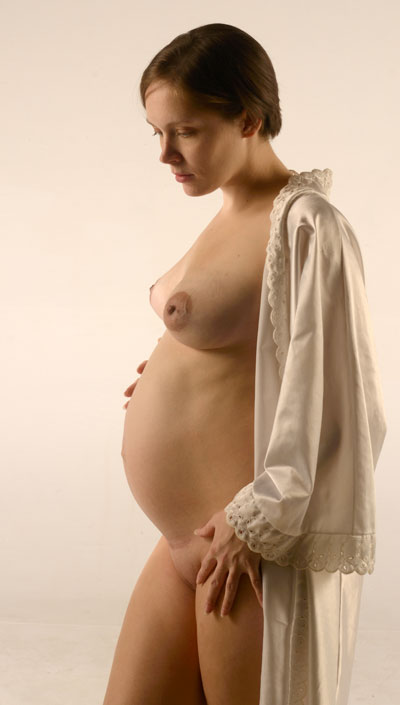 If you've followed my blog for any time at all you'll know that my favorite local model for some time has been Angie.  And you might have wondered why you haven't seen her on the blog for a while.
Well, Angie has been involved for the past year or so in another, non-modeling project.  In January I got her into the studio for a few photos to illustrate what she has been up to.  She had her baby boy last month and both mother and son are doing well.
Now I'm trying to get her to bring the baby to the studio so I can do some portraits of the two of them.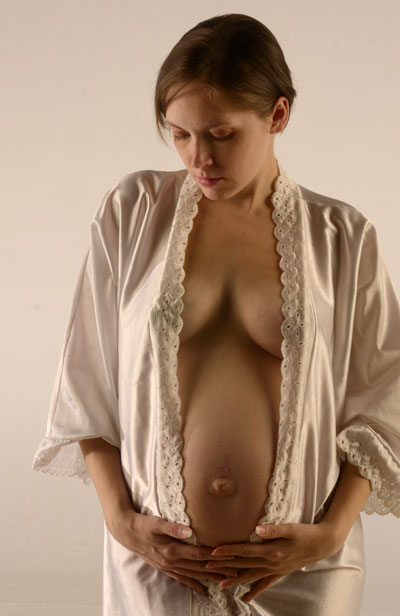 In other news, my friends at the beautiful magazine L'Allure des Mots have published a new issue.  Go to that link to view it.  And be sure to read the short story by another of my favorite models, Kat, at the end of the magazine.  That lovely lady is far more than a pretty face and fantastic body.