April Returns
April 27th, 2012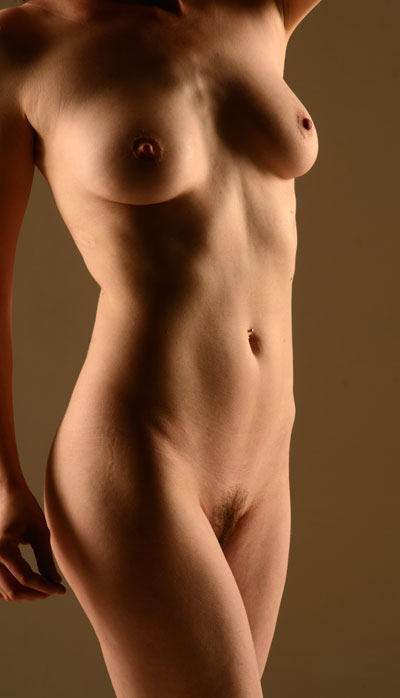 Wow.  It's almost May and here I am finally editing and posting photos from December.  That's when my old friend, artist and model, the lovely April, came by the studio for a visit.  It was way too cold for an outdoor shoot, so we just played around in the studio.  Since April moved to another state we don't get to work together nearly often enough.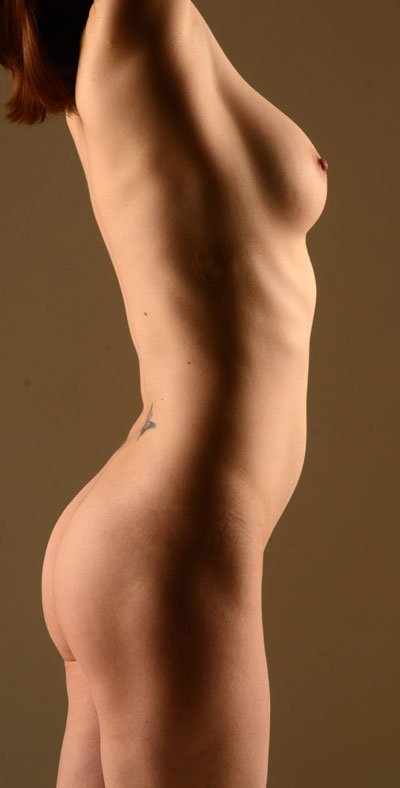 So these are just another variation on the kind of light I used for the photos of Kelsey in the last post.  But a different take on the whole thing, of course, with very different contrast.  I, of course, prefer to work outdoors and use the light that nature provides, but when that isn't possible and a beautiful model is available for some figure work, it's always possible to come up with some sort of variation on classic figure lighting in the studio.  Thanks Phoenix, it's always a pleasure to work with you and to have the chance to catch up on what is going on in your life.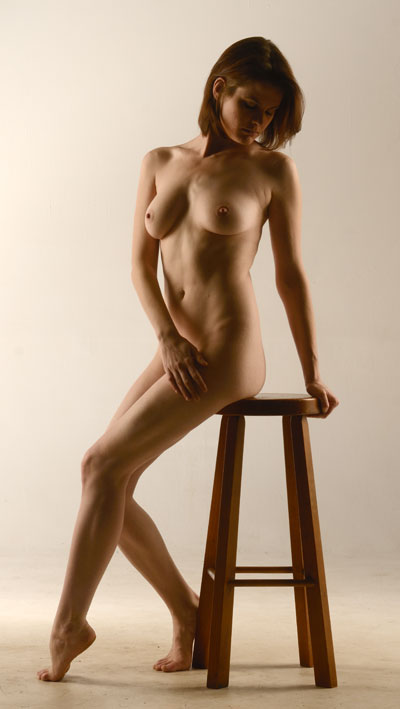 The next post will move us into work shot in 2012.  Still lots to catch up with, though.
And, in Epson 4900 news, my replacement printer arrived on schedule Monday.  It took a little while to get the nozzles on the new printer cleaned, but after a few cleaning cycles it was working well and I completed a couple printing jobs that had been waiting since the old one succumbed to the nozzle clog.  The shipping company wasn't quite as fantastic as Epson had been and failed to show up on schedule to pick up the returning printer…but a few phone calls and they made the pickup the following day.  All in all a very satisfying experience with customer service.  Thank you Epson.