Kelsey in the Studio and Kudos for Epson
April 20th, 2012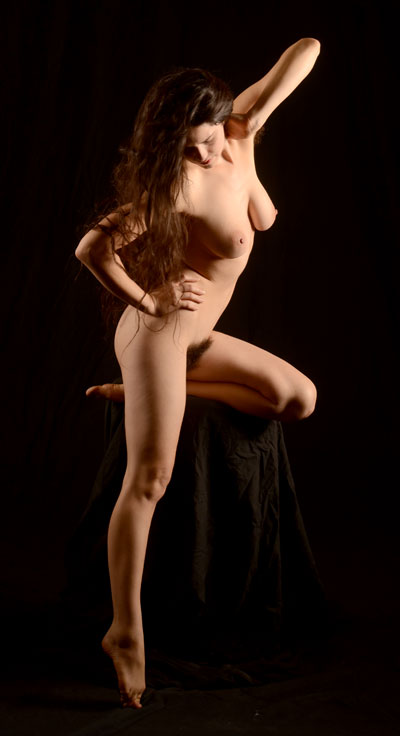 Back in December the lovely model and delightful person, Kelsey Dylan, came by the studio for some photos.  I have to do something to pass the time when it's too cold to shoot nudes outdoors.  And with someone as beautiful as Kelsey, it's always fun to do a few classic figure studies.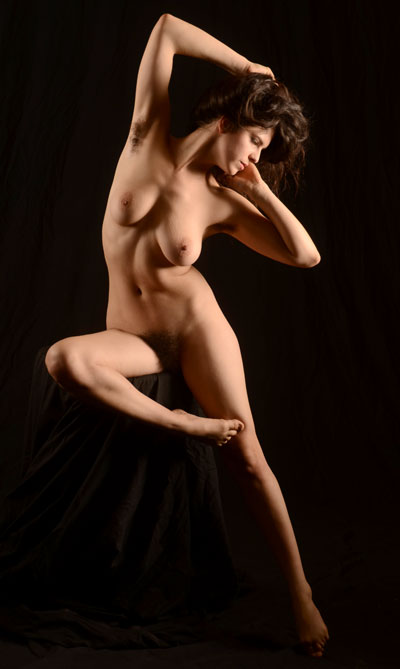 In other news, I've been having a problem with my Epson 4900 printer.  Sometime in the past week one of the ink nozzles clogged and was delivering no ink at all.  I contacted Epson tech support and they talked me through a number of nozzle cleaning routines.  This included twice unplugging the printer and leaving it overnight, followed by "power cleaning" the next day.  All to no avail.  Today they decided to send me a new replacement printer and replacement ink cartridges to replace the ink I used in the cleaning cycles.  I should have the replacement printer Monday or Tuesday.
That is really fantastic support in my book.  Everyone I talked to at Epson was great and very helpful.  I love this printer and haven't had a single problem with it until this happened.  Just had to give them a shout out for the great support.