Hoops
April 13th, 2012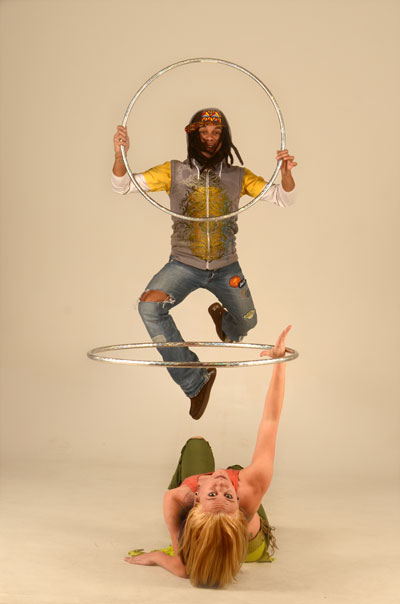 I'm going to be working on catching up on posting things I've shot over the past few months for quite a while.  I've made it to mid-November when Lindsay Nova and Justin Middlebrooks came to the studio for some photos of them dancing with hula hoops.  I had met them both at Ohio University where they were students in the School of Dance.  I regularly photograph the dance productions down there at my alma mater.  And I like to help out OU dancers whenever I can.  I started photographing dance there in 1969 and it has been an important part of my life ever since.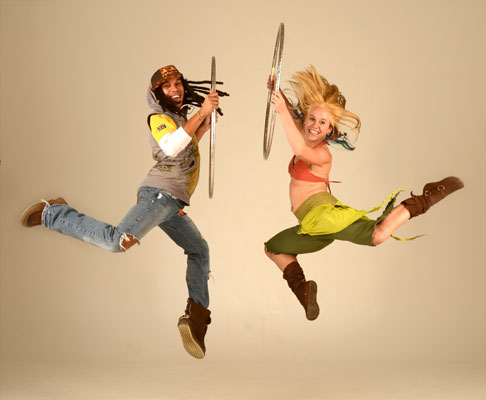 Justin is still at OU doing graduate work, but Lindsay has moved to Columbus, Ohio, where she is performing and teaching hooping and yoga and other things.  You can learn more about what she is up to at her website linked above.
It's kind of funny for me to watch the current popularity of these hoops because I can remember when they first became a fad back when I was a kid…oh so many, many years ago.  Strange how things cycle through our culture.