Back to the old home area
June 29th, 2011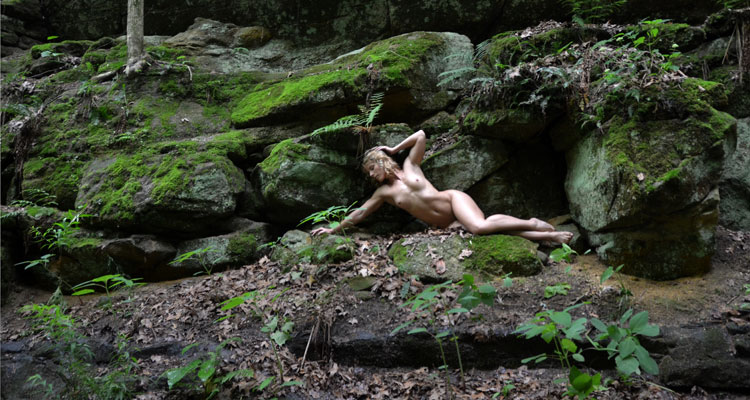 When Brooke and I were shooting at the location near where I grew up it was chilly and we ran out of time before we got to all the possible locations there.  So, of course, I've gone back.  In fact, the place is so rich in photo opportunities and constantly changing with the seasons that I'm sure I'll be returning many times in the future.  I should have been working there for years.  Don't know why it took me so long to get around to it.
And, of course, each different model brings something new to each location.  So there will be a variety of my favorite models visiting this place over the next few months and years.  Next up was the delightful and lovely Artistic Physique.
More from this shoot coming over the next few posts.  And I have done two other shoots since this one that I still have to edit and post for you.  Got to get busy.