The Root of Everything
June 24th, 2011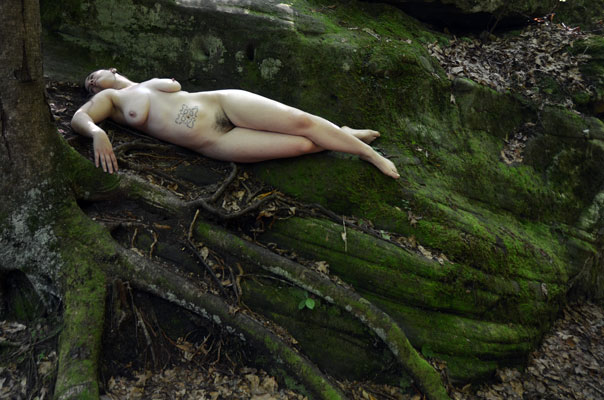 This trail to the waterfall in Kentucky was a really fine trail.  Lots of places to shoot before we even got to the waterfall.  I really liked these roots beside the trail.  This was taken right before we encountered the giant bug on the trail. 
We'll get to some photos of the waterfall soon, I promise.
I've been very busy shooting in the past few days.  I did a shoot this morning and did one yesterday morning.  Both with favorite models at favorite locations.  You'll be seeing the results here in good time.  But first there are more photos from my shoot with Ikaros Ex, and then there's another shoot that produced a lot of fine photos from last week.  So, there's plenty more and different stuff to come, but first I have to find time to edit the shoots. 
All in good time, my friends.  Until then, just keep enjoying my work with Ikaros.