Hiding From The Kentucky Sun
June 13th, 2011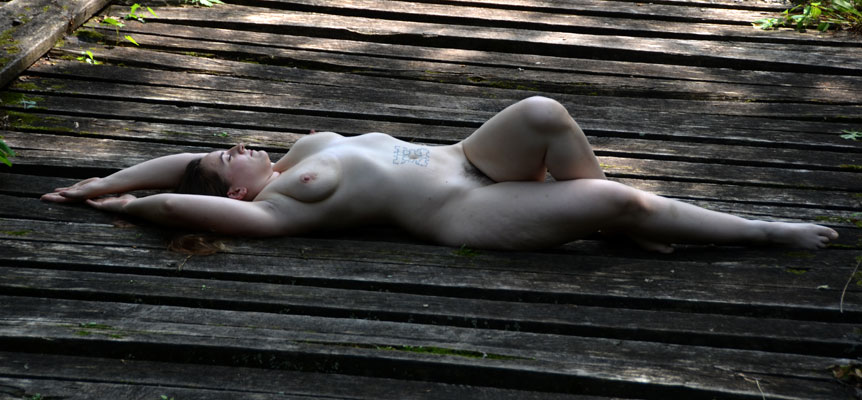 As I mentioned earlier, I spent a couple days last week down in Kentucky shooting with an old friend, Ikaros Ex.  This was the first time we have been able to do a real outdoor shoot together, though we have done a few photos in the past.  We started the first day at her place in the country where this photo was taken. 
Looking outside today, this would have been a great day for the Kentucky shoot.  Unfortunately, the days I was in Kentucky were far from ideal.  The sun was out in full force, making lighting a challenge.  Add to that oppressive heat and high humidity and it made our shoot real work on both days.  But I think we still managed to get a few worthwhile photos…in addition to the shots of the creatures that I already posted.
There will be more coming, but I'm going to make this short today because I'm actually procrastinating on working on the mess that I've hauled out of my garage and now have sitting in the yard and driveway.  I've been making slow progress on sorting it into "keep" and "toss" piles, but I need to get it all out of the yard today so I can mow the grass.  And, since the heat has gone away and left us with very pleasant temperatures I think I better try to get this done before the blazing heat returns.
More from this and other shoots soon.