Off The Road At Last
May 15th, 2011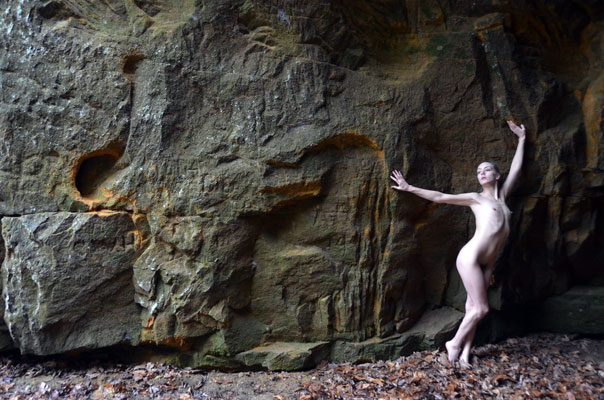 I love to travel.  But for the past two weeks it's been pretty much constant travel and I'm really ready to stop and hang out at home for a bit.  I'm taking a day off today, after finally getting back home to stay for a while last night.  Tomorrow I'll get to work trying to catch up on things.  But you were in need of an update here on the blog, so I'm going ahead with that today.
Here are a couple more photos of Brooke Lynne from our shoot last month in scenes from my youth.  Brooke is leaving in just a few days to go to France for the summer where she will be modeling for painters.  I'll miss her, but will be looking forward to working with her again when she returns in the fall…and she is sure to have a wonderful adventure over the summer.  So I'm sending good thoughts her way as she prepares to depart.
As is is finally warming up around Ohio I  hope to start setting up more outdoor shoots in the next few weeks.  If it ever stops raining it would help…but I have a few ideas to take advantage of the volume of water that must be going over the local waterfalls while this record rain is going on.  I just need to line up a few victi…er…models who don't mind getting very wet and cold.  I'm sure I'll be able to find some volunteers.
I don't think I'll be posting any snapshots from Disney World…sorry Lin…but I'll just say that it was every bit the abomination I expected it to be.  My daughter has been informed that if she wants to go back with my grandson and any future, not yet arrived, grandchildren I'll be happy to get them the condo in Orlando, but I won't be coming along.  The thing that amazes me is that so many millions of people are willing to pay the extortionate cost of spending time being abused at Disney.  As someone who studied marketing and spent a great deal of my working years in public relations I appreciate the incredible success of the marketing that is Disney.  And the way the place is very carefully structured to extract the maximum amount of cash from each visitor is masterful.  But I'll never subject myself to it again under any circumstances.