Indoor Beauty
March 30th, 2011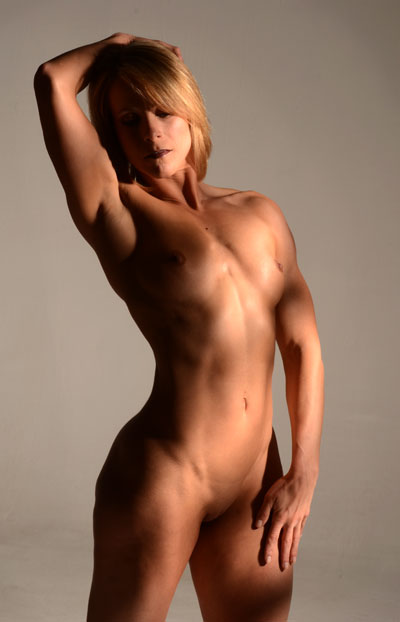 I'm so tired of this winter.  I know…we all are.  It's been an awful one.  And it just doesn't seem to want to go away.  It's almost April, but March, after teasing us with a few warm days, is still doing its best to keep us cold and miserable.  When I left home this morning to drive to the studio it was snowing hard.  It didn't stick and stopped in the afternoon, but still it just seemed like another affront, denying the approach of spring.  But spring is here and soon I'll be outside shooting the kind of photos I most love to shoot.
Meanwhile, I've been doing a few shoots in the studio.  I've confessed to the models that I'm about out of inspiration and ideas for studio work.  But when someone as beautiful as Artistic Physique comes around and poses, it's hard to not pick up just a little bit of inspiration.
But I'm thinking about outdoor shoots…planning things for the coming warm months.  There are some new models who have contacted me and want to work with me…and some that I've been working with, but haven't taken out into the wilds yet to get them cold and wet and dirty.  And, I'm talking with a couple of my long-time favorite models about some shoots this year…so it's looking like a good year…if it ever stops snowing, that is.