Serene Kat
December 20th, 2010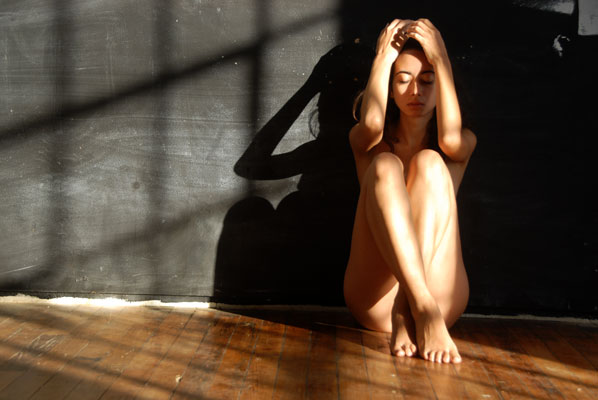 Sorry it's been so long.  You all know Christmas is a busy time, so I won't go into a lot of explanation.  I haven't been doing much shooting recently, but hope to get a couple shoots in before the end of the year.  And I've been working on a few special projects that won't be seen here, at least for a while. 
I have my print framed and ready to deliver to the Lexington Art League for their Nude show next month.  I was planning to drive it down there next week, but the Art League just announced that they are closing for the time between Christmas and New Years, so I have to make that trip this week.  I'm still waiting to hear from them on whether the day I want to do that will work or not. 
And I'll be doing some other travel over the next couple weeks for family visits.  So I need to come up with a few things to post here over the holidays.  I haven't had a chance to do any Christmas-themed shoots this year, but that's usually a good thing.  I still have plenty of fine photos of Kat, so that's what you may be seeing here for a few more posts.  I'm sure you don't mind.
So, for today here is Kat in my studio after our West Virginia trip.  I think she is looking all serene and peaceful here…as well as beautiful, as usual.