A Perfect Pair
November 4th, 2010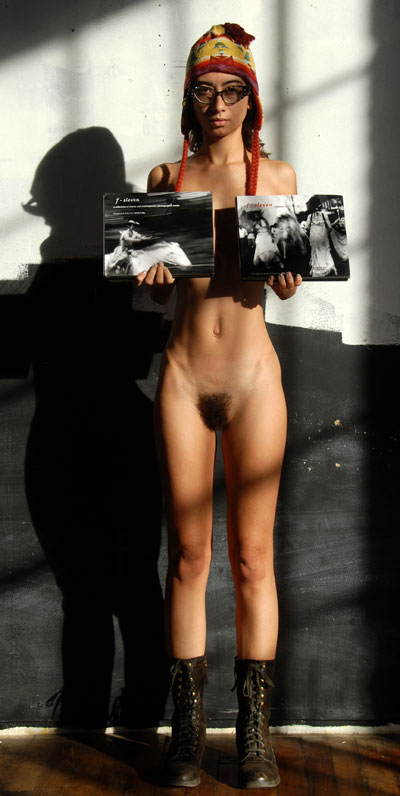 A couple things to tell you about today.  First, that's Kat up above reminding you that the first two volumes of the f-eleven books are still available for purchase on Blurb.  All the profits from all the f-eleven books go to charity, so you can feel good about buying them and enjoy a great collection of fine photography at the same time.  Why not own the whole set?
Volume 1 benefits Friends Without a Border and can be purchased at this link.
Volume 2 profits go to support Autism research.  You can get volume 2 here.
And, while you are at Blurb, please check out the new book from my friend Stephen Haynes.  It's a great collection of nudes he did in a project working with the models in and around a box.  You can read more about it at his blog and go to Blurb to preview it and buy a copy here.
Buy them all at the same time and use this discount code to get 20 percent off the entire order:  PROMO
Of course you can use that code to buy a copy of the new book, f-eleven volume 3, too.  Just know that you can only use the code once, so it's best to get all your books in one order and save big bucks.