It's the Heat AND the Humidity
August 27th, 2010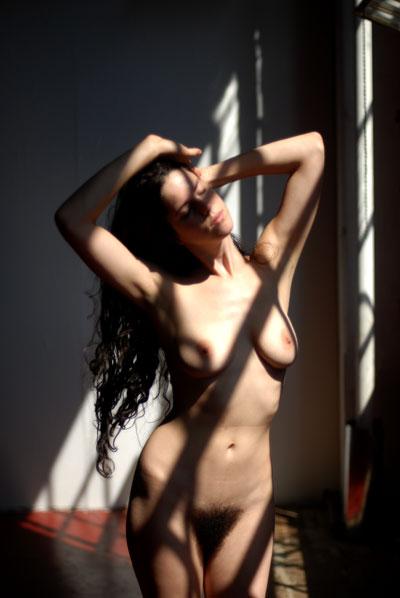 I'm in Tampa.  It's hot.  It's humid.  It's even hotter and more humid than it has been in Ohio for the past few weeks.  This afternoon I helped unload my daughter's stuff into her dorm room.  Did I mention that it's hot and humid?  But that chore is done and she's getting settled in for the school year.  It was nice to have the time to be with her on the drive down from Ohio.  And, since she is a senior, this may be the last time we get to do this.  But, she is talking about grad school, maybe in Florida, so there could be more trips like this in the future.
The next couple days will be nice and easy.  Brunch tomorrow with my daughter and her boyfriend, then shopping with my daughter for school supplies and books.  Then brunch on Sunday with an old friend who lives here.  On Monday the models start arriving.  There's something planned to shoot pretty much every day from then until I leave on September 8. 
As I already mentioned, I have a lot of new stuff to post from before this trip, so here you have the first of those.  That's Kelsey Dylan in the morning light at my studio.  You'll be seeing more of Kelsey in the coming days.  And I'm likely to put up a favorite or two from what I shoot in the coming week and a half here in the tropical depths of Florida.  The light here today was perfect, with a nice overcast to make some beautiful light.  Of course, I had no model to work with today.  I hope my luck changes sometime while I'm here and I actually get a day or two of good light (ooops, I mean easy light) when I have a model available and shoots planned.  Stay tuned.