Claudine at Starved Rock
July 30th, 2010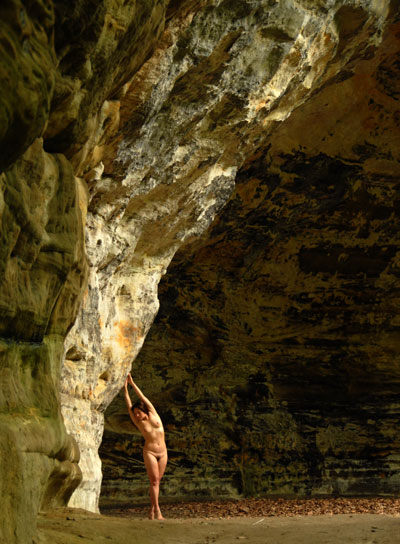 Here's a shot of Claudine out at Starved Rock State Park, that I did a while back when I was up in Chicago.  I shot this when I was up there for the opening of my show at Gallery Provocateur.  That show has ended and I'll be back in Chicago next week to pick up my prints.  No shooting on this trip, but I will be going to the Art Institute to see the "Hank Carter" show there. 
I've been shooting a lot and have a couple more shoots coming in the next few days.  It's kept me too busy to spend time editing, but I'll be getting to that soon and you'll see the results here. 
If any of you want to meet up while I'm in Chicago, drop me a note and I'll let you know the schedule for this trip.  It's a quick "up and back" and there are some old friends making the trip with me, so there's not a lot of time, but we could add a new friend or two into the group if the timing is right.