Moving Forward
July 17th, 2010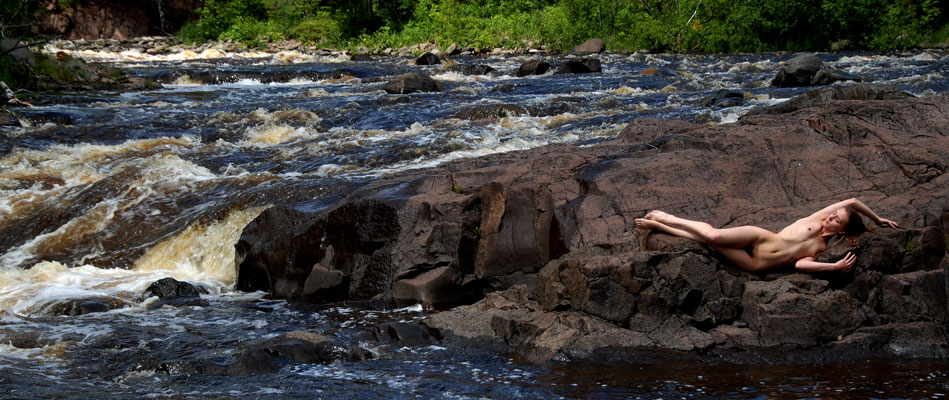 First let me say publicly what I've already said privately to Mo.  I did not intend my last post to come off as "snarky."  I was trying to be light and funny.  Obviously I failed.  I probably shouldn't have written it quickly between trips to the hospital, or should have let it sit for a while and come back to edit it before I posted it.  So it goes.
It turns out my son's medical problems are more serious than we first thought.  He is recovering, but his condition could return or worsen and it could be life threatening.  So that's been my priority for the past few days.  He is doing well now, but still in the hospital, mending, but with no clear idea of when he will be able to go home.
I'm nearing the end of the photos from the north shore.  The one of Brooke above may be the last I'll post from that shoot.  Or I might find another one or two to show you.  I have new things I've shot since that trip and will be shooting more new things in the near future if all goes well.