Sweatin' With An Oldie
July 7th, 2010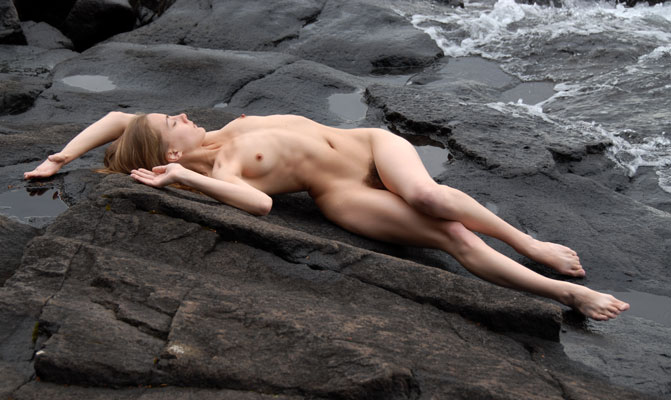 Sorry for the lack of updates.  It's not my fault.  I'm in Vermont visiting my mother-in-law.  Her 95th birthday was yesterday.  There is no air conditioning at her house, which is usually not an issue in Vermont.  But this record heat wave the eastern part of the U.S. is experiencing is here now too.  It's been in the mid-90s pretty much every day since we arrived here. 
Since many family members are also visiting, we are staying in a motel, so we get to cool off at the end of the day.  But the motel has wi-fi that doesn't work, so I can't be on line there.  My brother-in-law has installed wi-fi at his mother's house now as a birthday present, so I can get on line while we are at her house…where it's in the upper 90s.  But we've been pretty busy with family things and just going for drives in the mountains to get away from the heat.  So my on-line time has been very limited.
If you look at the comments on the last post you will see that my friend, Mo, has asked some questions about figure modeling and photography that deserve a response.  I intend to respond appropriately, but it is going to have wait at least another day or two until I have the time to spend writing.  Meanwhile, if any of you out there have something to say about the issue Mo has raised I encourage you to go ahead and comment.  I won't approve disrespectful or stupid comments, however.  But if you have something to say, go ahead.  I'd like to hear some other points of view on this.  I know how I feel about it, just need the time to order my thoughts properly.  So that will be coming soon.
Meanwhile enjoy another photo of Brooke doing a somewhat unconventional pose during our north shore trip.