Old Iron
June 2nd, 2010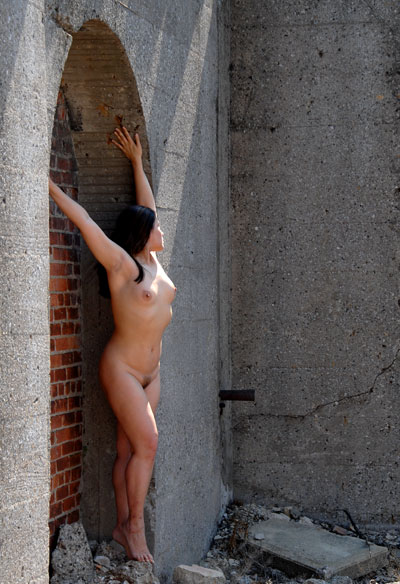 After our opening of the show at Gallery Provocateur on Saturday night some of us got up early Sunday morning to do a shoot.  I met Ken, Iona Lynn and Claudine at 8 a.m. and we headed to an old abandoned iron works that Ken knew about for a day of shooting.
It was a very hot, sunny day, which presented a bit of a challenge for making the light work.  And there were lots of other folks around, it being a holiday weekend.  But we managed to get a few worthwhile shots.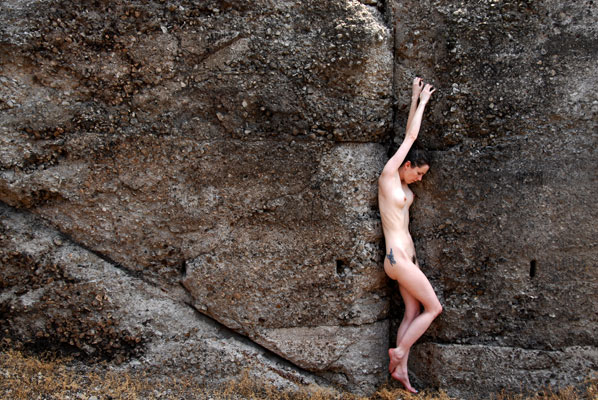 Tomorrow it's back to Chicago.  I'll be shooting Claudine again on Friday and doing another shoot with Ken and several models on Saturday before we head to the opening.
And then I'll be taking off for what promises to be a great little trip to a great out-of-the-way location with my favorite model, Brooke Lynne.  More on that after it happens.