Wave the Flag
July 3rd, 2017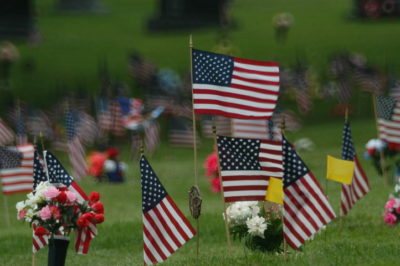 Tomorrow is Independence Day here in the good old U. S. of A. So here are a few flag photos to mark the occasion.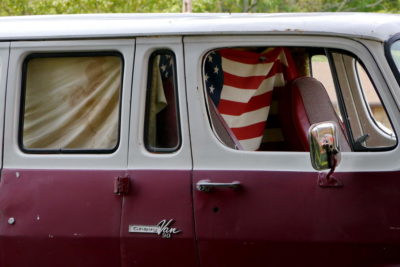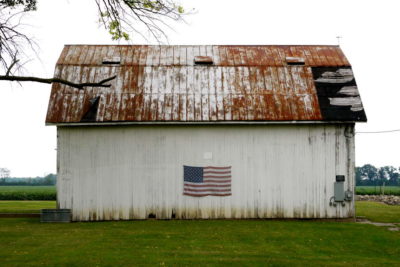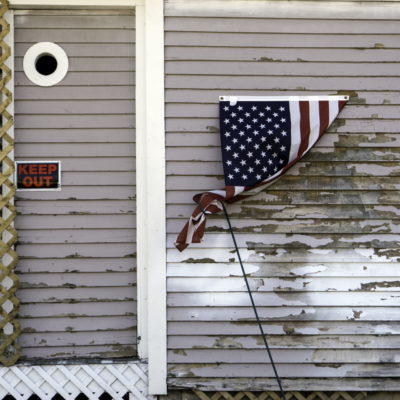 And, since it's been a while since I posted any nudes, here are some sort-of nudes with the wonderful model, Angie, taken a few years ago.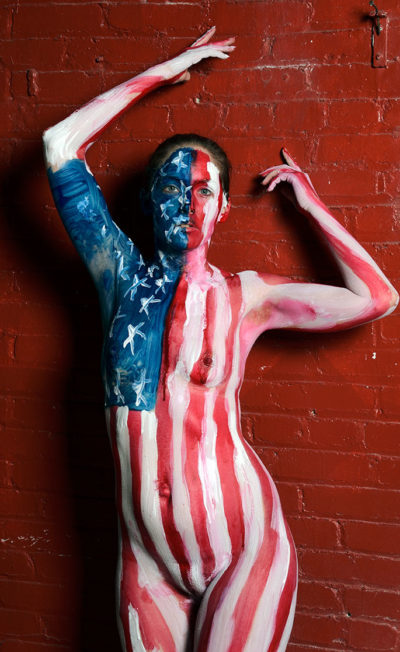 This next one was taken for my "Eve" series.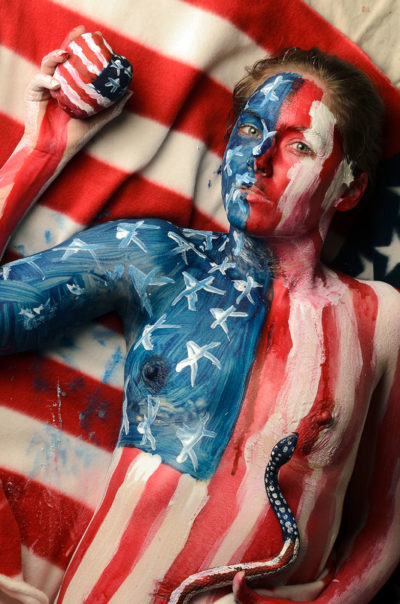 And one more before we go. Have a happy Fourth!