Lisa in the Weeds
June 2nd, 2017
Lisa Everhart is quite an icon in the world of figure models and photographers. She is a beautiful woman, a talented model and she spends quite a bit of energy advancing the world of fine art figure photography and helping other models.
I've been familiar with Lisa's work for years, but we hadn't crossed paths. Last June when I was down in Florida I saw that there was an opportunity for me to visit her, so I contacted her and we set it up.
My original thought was just to meet her for lunch and get acquainted. But Lisa wanted us to do a shoot. How could I say no to that offer from such an amazing lady? So we met and then wandered out into the swampy forests of central Florida and did a few photos.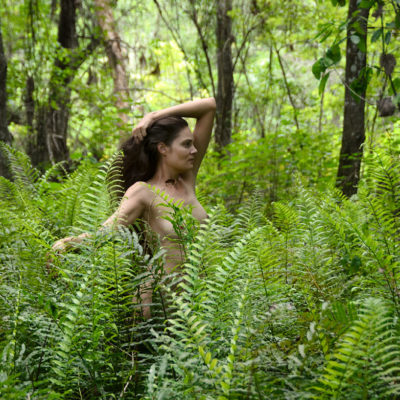 I think we both had a good time and ended up with a few nice photos. It's my hope that this initial meeting and shoot will be the first of many in the future.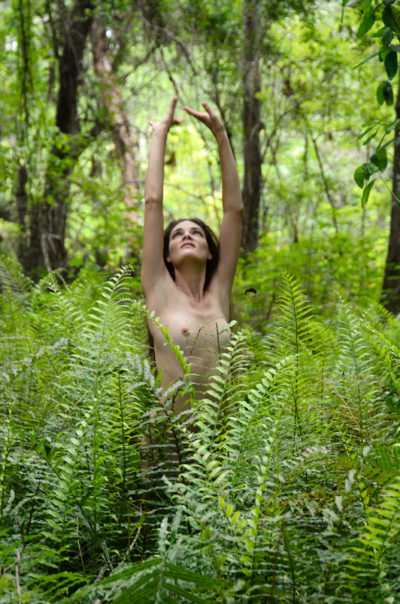 Thank you, Lisa, for a fun shoot, and for all the great work you do in support of so many other artists.