Yet Another Waterfall in the Smokey Mountains
December 12th, 2016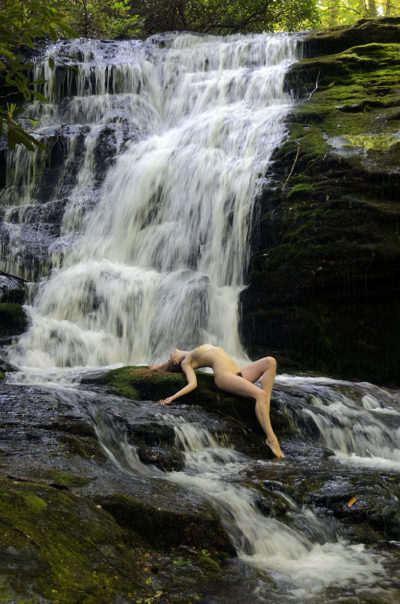 When the arrival of other people at Triple Falls ended our shooting there, it did not end our work for that day. We just went to another more out-of-the-way waterfall nearby and continued our work.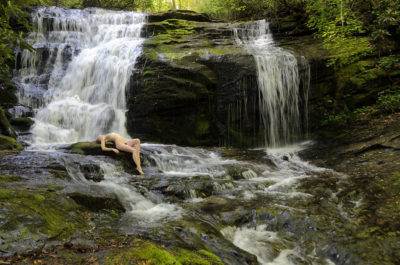 Stevie Macaroni and Nadine Stevens continued to do fantastic work and we got quite a few more photos at this lovely hidden spot.
As you can see from all the recent posts, this trip to the Smokey Mountains was very productive. One of my most successful trips ever.
It's hard to miss with such a tremendous crew of great models in one of the most beautiful places on the planet. Thank you, ladies.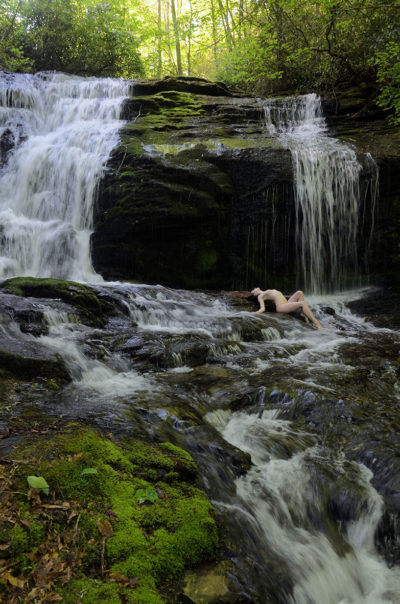 This isn't the end. More to come in the next post.