More Beauty At Triple Falls
December 9th, 2016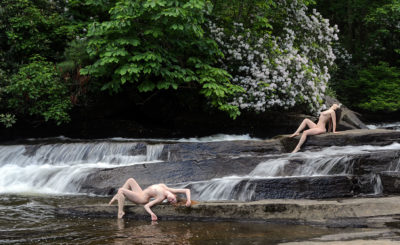 Triple Falls was an almost inexhaustible location. If people hadn't started showing up I think we could have shot there all day and never run out of ideas.
Nadine Stevens and Stevie Macaroni were wonderful, working hard at finding creative poses to work with the amazing scenes.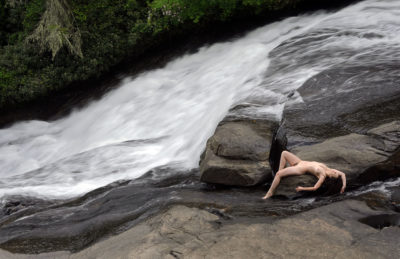 This is the last post I'll be making from Triple Falls. But there is still more to come from this trip to the Smokey Mountains.