Angie in Blue
April 21st, 2016
Still working through shoots from 2014. This is one I did with the lovely Angie. The theme for the shoot was blue, so we worked with whatever was handy and blue.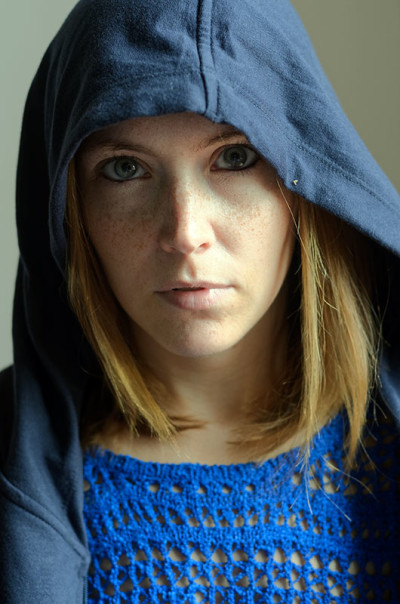 Angie did her usual amazing job of modeling, creating a variety of moods.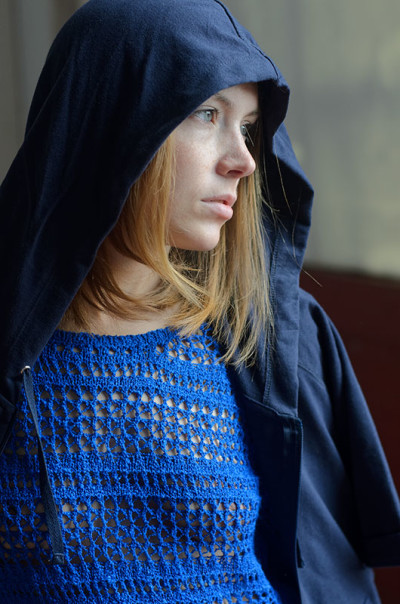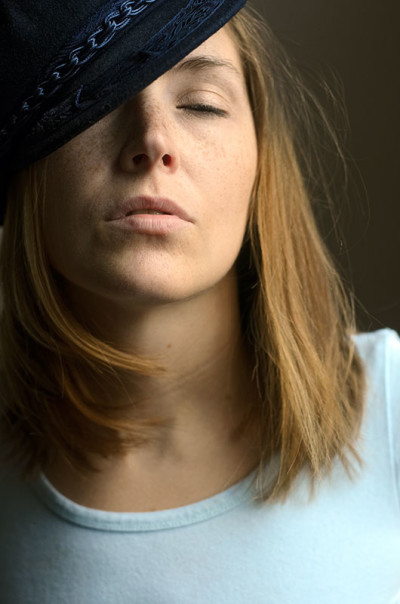 And, of course, we had to shoot a few sort-of nudes while we were at it.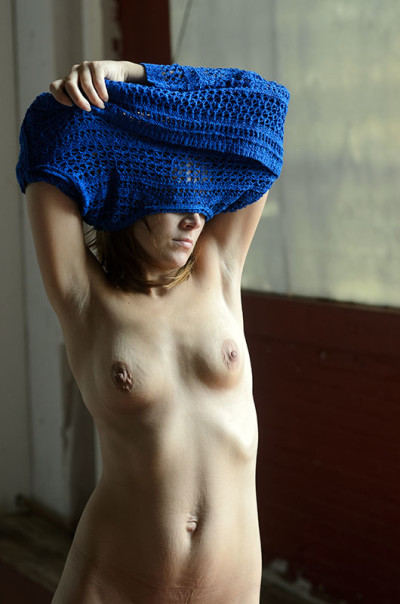 Don't forget Worldwide Pinhole Photography Day this Sunday, April 24.