Hanging In Trees
February 27th, 2016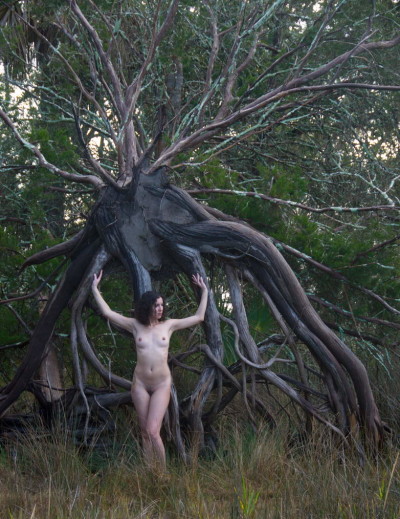 I've been escaping winter by hanging out at Edisto Island in South Carolina. It's been cold for the south, but nice and warm compared to Ohio.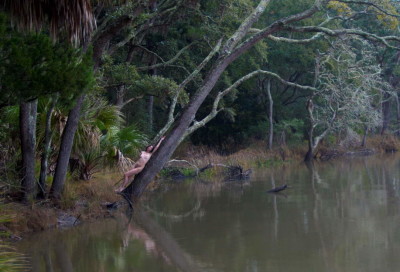 I was with several friends, including one who has modeled for me in the past and is one of my all-time favorite models. She's not modeling any more, but we couldn't resist doing a few nudes during a hike on a warm morning.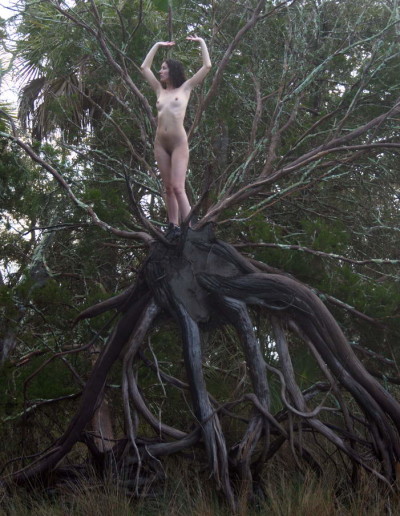 I've been thinking a lot about Anne Brigman lately. So her work is affecting mine right now. I think it's a pretty positive influence.